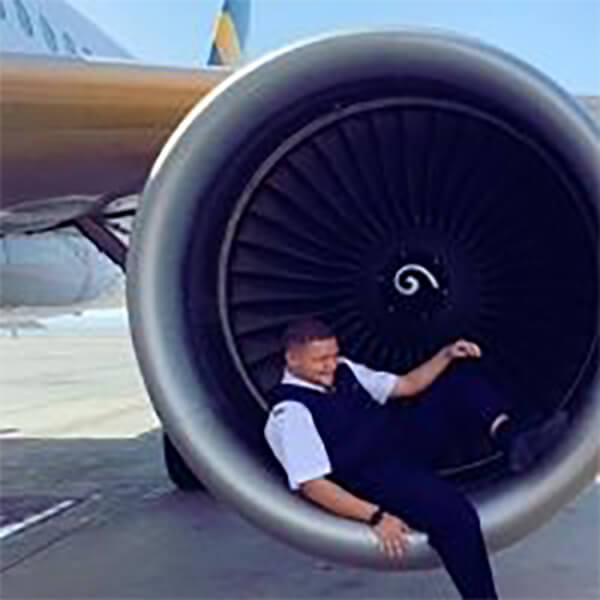 When I left college after studying Travel & Tourism, I worked as a passenger services agent at Birmingham airport. I then joined Thomas Cook Airlines as Cabin Crew, flying internationally, both short haul and long haul, and then I progressed to British Airways, based at London Heathrow.
My career highlight so far was gaining my first set of wings – and my goal is to become a Cabin Manager with British Airways, hopefully in the next 5 years.
College gave me the confidence, the necessary knowledge and the skills for going into an industry where you learn something new every day!
If I could give advice to anyone wanting to join the industry, it would be, be hungry for success, and when one door closes, another door will open. Be a team player and learn to work well as a team. Want to progress and never be afraid to share ideas. Time keeping is crucial.