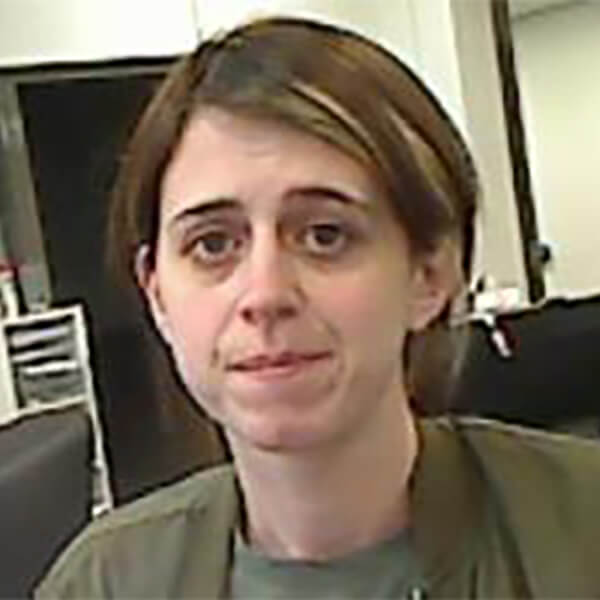 What our Students Say
Amber Bills, aged 30, Level 3 Plumbing and Domestic Heating Apprentice, working at Dudley MBC
"I chose an apprenticeship because it gave me the opportunity to earn while I learn. I believe apprenticeships offer better training in the actual profession you have chosen than being a full-time student. I think while you are at your workplace learning and doing the job it prepares you and shows...
Read More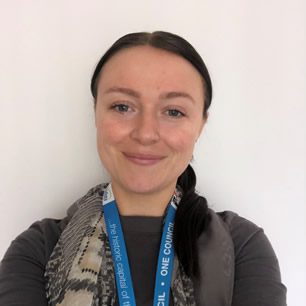 What our Students Say
Annie Guy, aged 27, Team Leadership Apprenticeship
"When I left school I didn't want to go to university and get into debt for studying. I wanted to continue learning while earning a wage, so an Apprenticeship was the obvious choice for me. I began my career as an Early Years Apprentice working in a Nursery, but after a few years I decided I wanted...
Read More