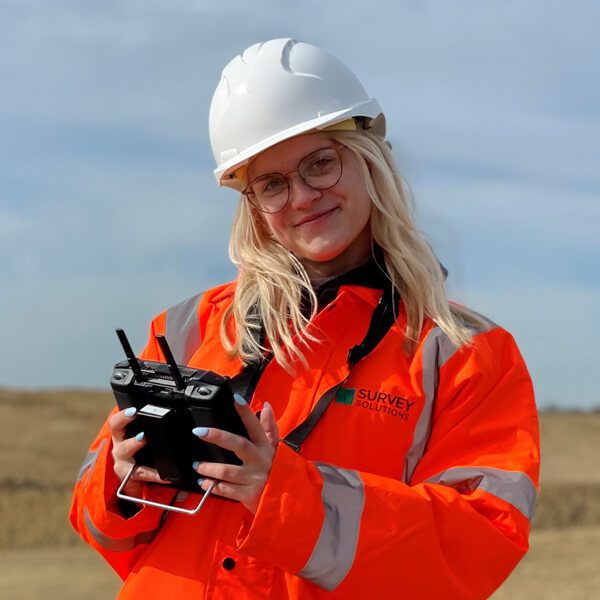 What our Students Say
Zara McGregor, aged 21, Geospatial Technician Level 3 Apprentice, working at Survey Solutions
"I chose an apprenticeship because it was a win-win situation. You get paid, you learn and you get a qualification at the same time. I want to become a drone manager for my company and I'm already flying drones for surveys. Khaleel Ahmed was the best tutor I could have asked for. He always took time...
Read More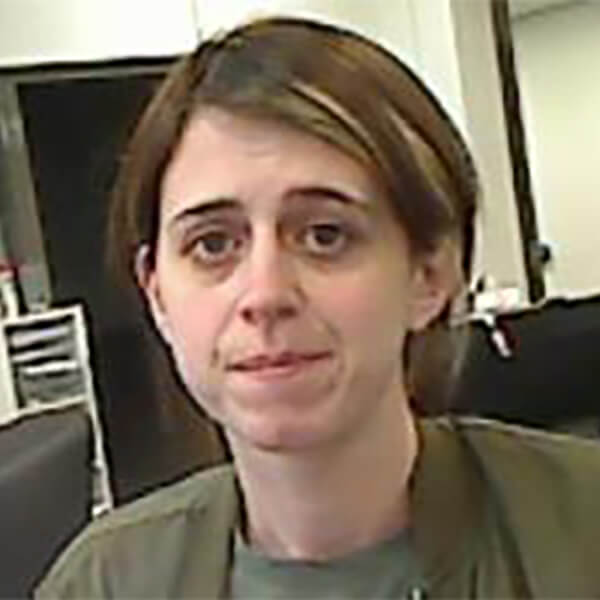 What our Students Say
Amber Bills, aged 30, Level 3 Plumbing and Domestic Heating Apprentice, working at Dudley MBC
"I chose an apprenticeship because it gave me the opportunity to earn while I learn. I believe apprenticeships offer better training in the actual profession you have chosen than being a full-time student. I think while you are at your workplace learning and doing the job it prepares you and shows...
Read More