Dudley College has a proven track record of effectively recruiting high quality candidates for you apprenticeship vacancies and this service is completely free!  
We make it as easy as possible for you to recruit in 4 simple steps: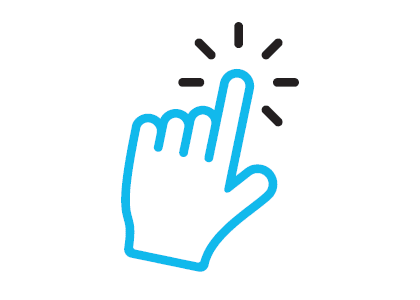 We will advertise your vacancy to our own students and wider afield too, via the National Apprenticeship Service. Our free recruitment service means not only will we advertise your vacancy, but we will also refer pre-selected applications suitable for the role.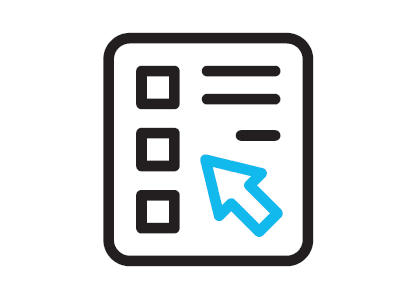 Selection 
Our team will match and screen potential applicants to your specific needs and job role and will send their details direct to you. We measure candidates against your individual criteria (which could include qualifications such as GCSE English and maths) and make sure they understand the vacancy, the role, the commitment and your company's expectations of them.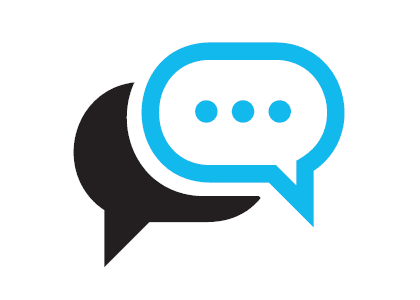 Interview 
Arranging interviews, particularly for smaller employers who may not have a full-time HR resource, can be a drain on management time, so we can do that for you too! You just have to look over the CVs and agree which candidates you'd like to meet.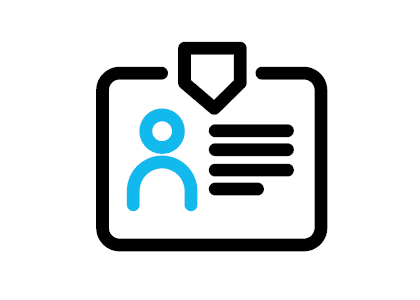 Enrol 
Leave all the paperwork to us. When your Apprentice starts their employment, we will enrol them onto the Apprenticeship and the journey to skilled and qualified staff begins. 
Want to know more?
Have a chat with our Employer Engagement team by calling 01384 363808, drop them an email employerservices@dudleycol.ac.uk or use the online form to get in touch.