The volleyball academy caters for all standards of playing from beginners through to high performance Volleyball for our Men's, Women's, and Mixed squads. The Academy will provide you with an enhanced level of support, working closely with Wombourne Volleyball Club to provide opportunities to extend your volleyball journey.
The Academy Includes:
High level sport specific training, a minimum of 2 sessions a week from accredited coaches, which is incorporated around the study programme of your choice.
Competitive/Friendly matches events from intramural fixtures, friendlies, through to West Midlands Regional Leagues and Cups through to the AOC National Cups
A direct pathway into male and female volleyball A direct pathway into the Wombourne Volleyball Club
Analysis sessions with feedback on performance and progression.
Advice and guidance on nutrition and exercise programming.
Coaching/leadership and volunteering opportunities.
Use of gym facilities, as part of individual strength and conditioning sessions
Opportunities for exit routes into local clubs and teams beyond college.
Success Stories
Dan Howe and James Ledbury, England Seniors/England Under 19s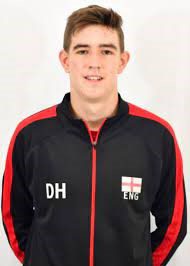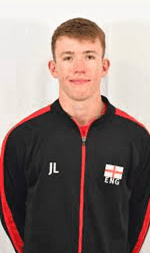 To register your interest, complete this short form.
For further information regarding the sports academies, contact the Sports Development Curriculum Leader craig.edwards@dudleycol.ac.uk.