Connecting Employers with Local Talent
Here at Dudley College of Technology, our specialist teams can support you with your recruitment challenges, so whether you're looking to employ an apprentice or you have other vacancies you are struggling to fill, we can support your business.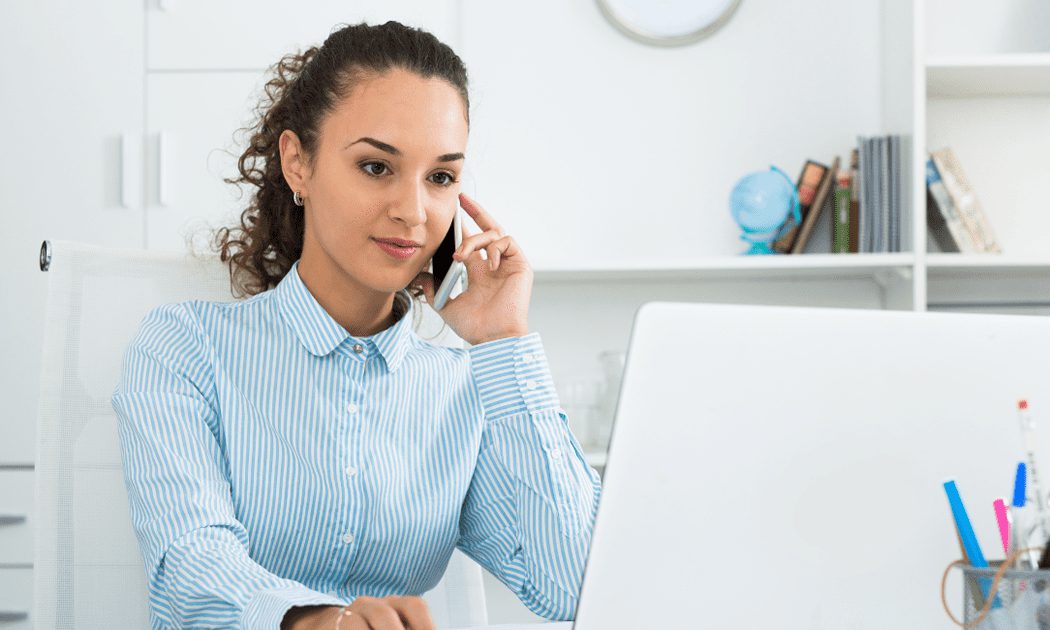 Apprenticeships
Dudley College has a proven track record of effectively recruiting high quality candidates for you apprenticeship vacancies and this service is completely free! We support your business through the whole Apprenticeship recruitment process, taking the hassle out of recruitment by advertising the vacancy, screening the applicants, arranging the interviews and on-boarding the successful candidate.
Want to know more? Complete the form online and we will get back to you, or call our Apprenticeship team on 01384 363808 or email employerservices@dudleycol.ac.uk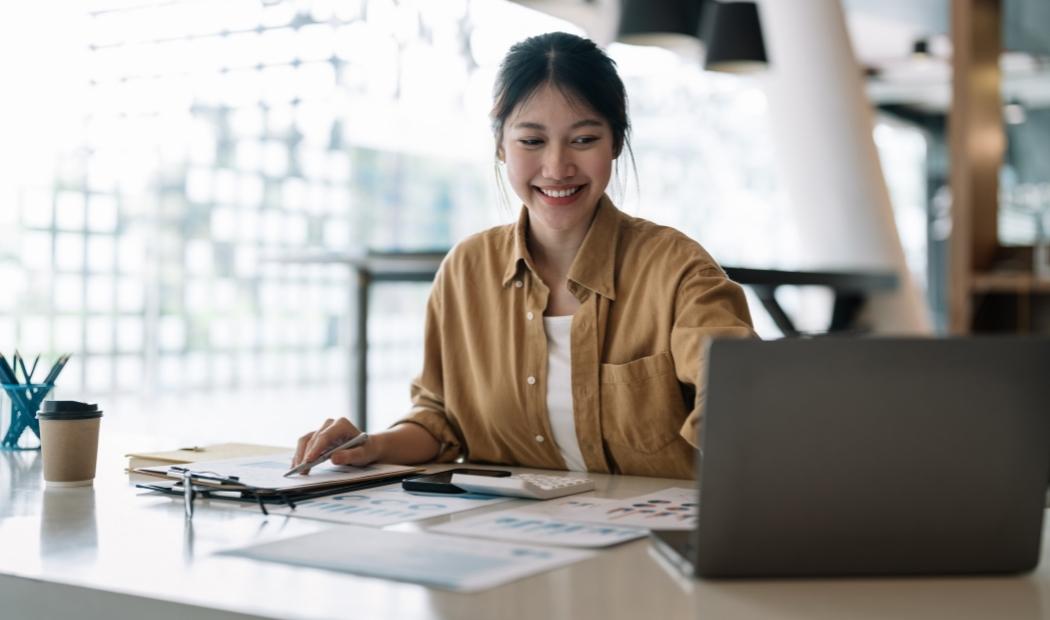 Sector Based Work Academy Programmes (SWAPs)
The sector-based work academy programme (SWAP) can support you to create a skilled workforce for your business. Sector-based work academies help prepare those receiving unemployment benefits to apply for jobs in a different area of work. Placements are designed to help meet your immediate and future recruitment needs as well as to recruit a workforce with the right skills to sustain and grow your business. An important feature of SWAP is that each sector-based work academy offers a flexible approach and can be adapted to meet the needs of your business. Placements are particularly useful for young people but are open to all jobseekers aged 18 upwards.
There is no direct cost to an employer for running a sector-based work academy as training and administration costs are covered by government funding.
Want to know more? Complete the form online and we will get back to you, or call our SWAPs team on 01384 363790
Industry Placements
Industry placements, which last 45 days, help young people studying the new T Level qualifications to develop a range of vital workplace skills by enabling them to match practical with theory, in a real-world working environment.
The benefits aren't just for the student. In addition to meeting your Corporate Social Responsibility, industry placements are a unique opportunity for employers to promote their brand, build their workforce pipeline, gain extra support and fresh ideas for their business and develop mentoring and leadership skills within their existing team. Many of our T level students who completed a 45 day placement last year have gone on to be employed by that same employer, proving the benefit of the experience to all parties.
If you could offer a student an industry placement, please get in touch using the online form, or call Owen on 01384 363274