Wednesday 7th June 2023
4.00pm - 7.00pm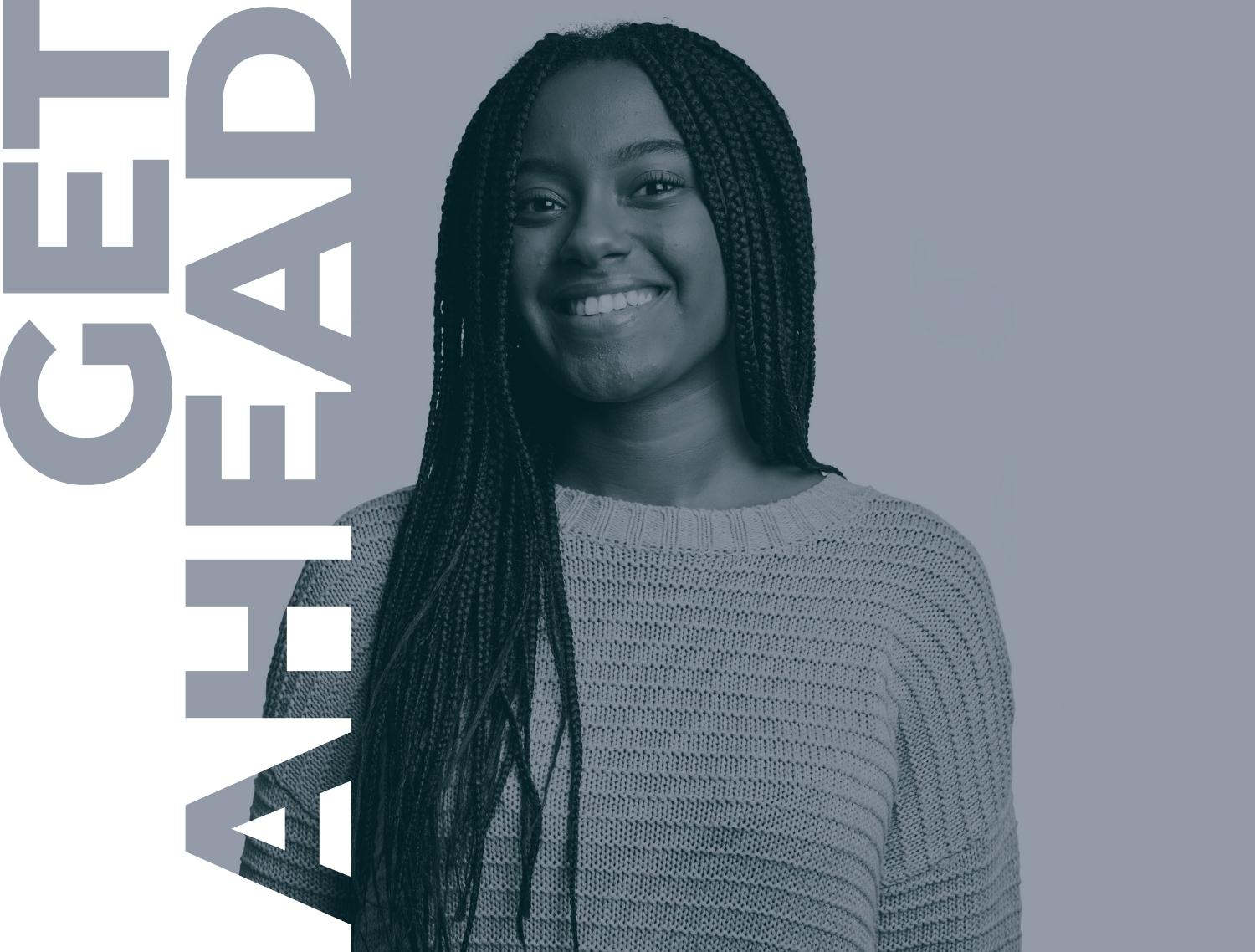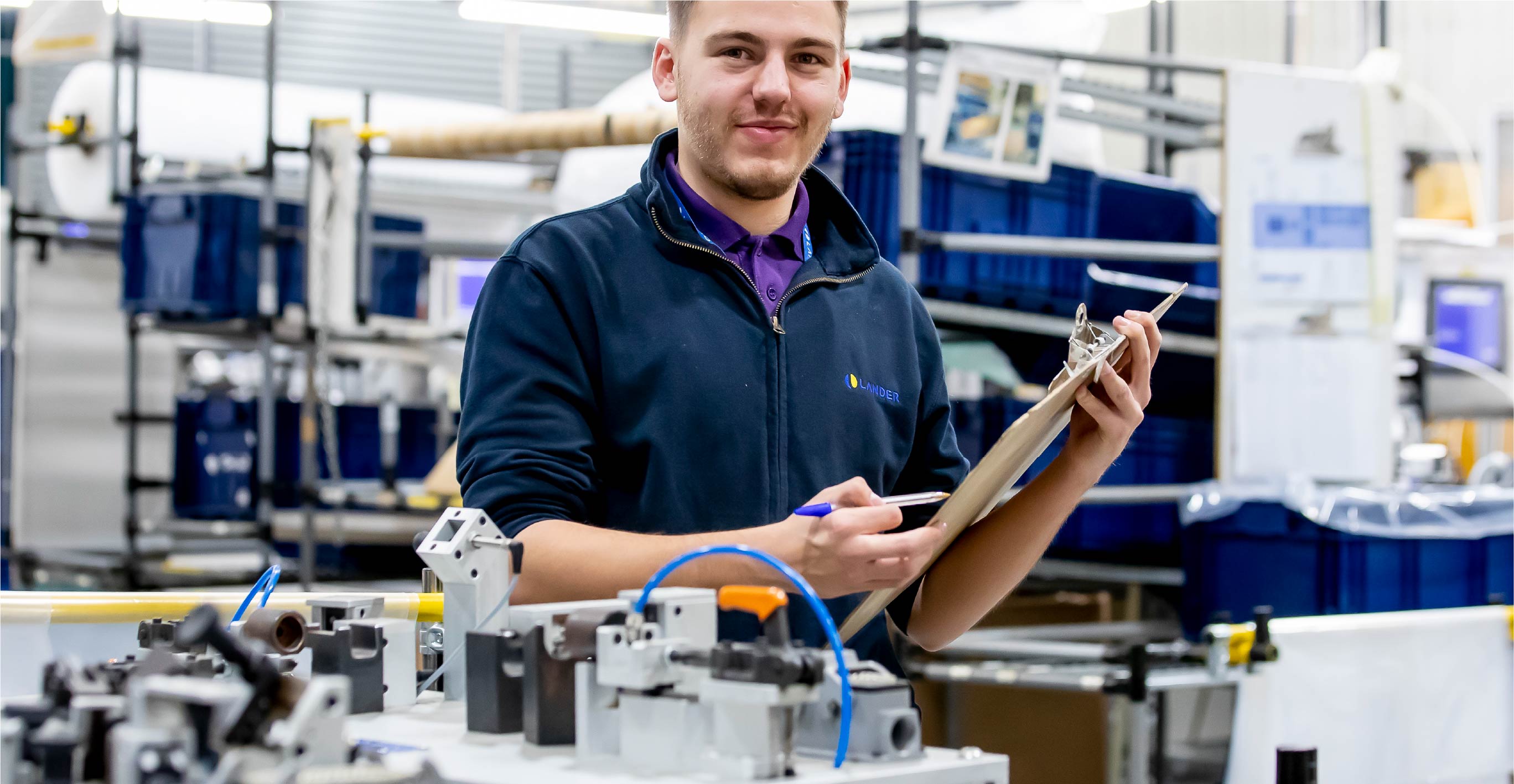 What our Students Say
Darryll, , formerly an Access to HE Business student at Dudley College
"Dudley College is a vibrant and friendly place to learn, for people of all ages. I loved my course because it gave me the chance to progress my career in my chosen field of Non-Destructive Testing which I've been doing for 20 years plus!
Read More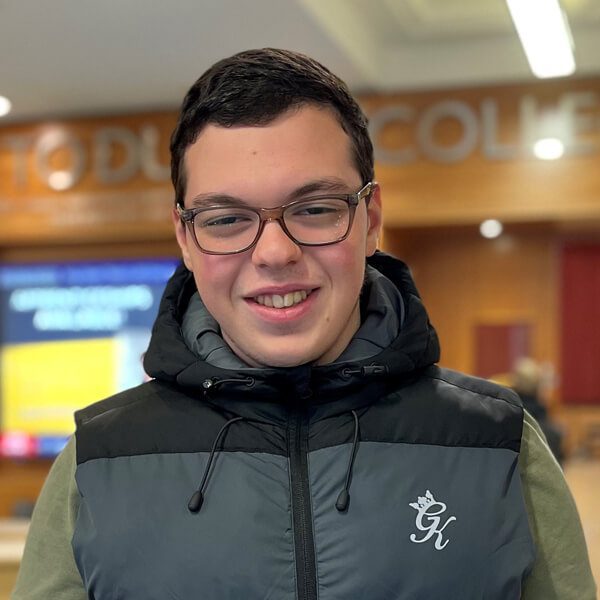 What our Students Say
Ayman Shourou, aged 18, GCSE Maths grade 5
"English is my second language and I came to the UK two years ago. I started with Functional Skills level 1 and now I've got a grade 5 GCSE – I'm so happy.

"I'm continuing at Dudley College to study Science as I want a career as a scientist eventually.

"The...
Read More