If you are aged 19 and over and do not have a GCSE in maths and/or English at grade 4 (or equivalent), you can study and take a range of qualifications for free.
From managing your household bills to helping your children with homework to improving your communication skills, having a good foundation of literacy and numeracy skills can help you progress in work and everyday life. Many employers look for good maths and English skills, so boosting yours can help you to unlock new job opportunities and increase your earnings.
All courses lead to a recognised certificate, whether it is an entry-level course, or a level 1 or 2 course (equivalent to GCSE).
These courses will help you gain the skills you need for work and everyday life and are recognised by employers.
English courses for speakers of other languages (ESOL) are also available to help you get the essential skills needed for life and work in the UK.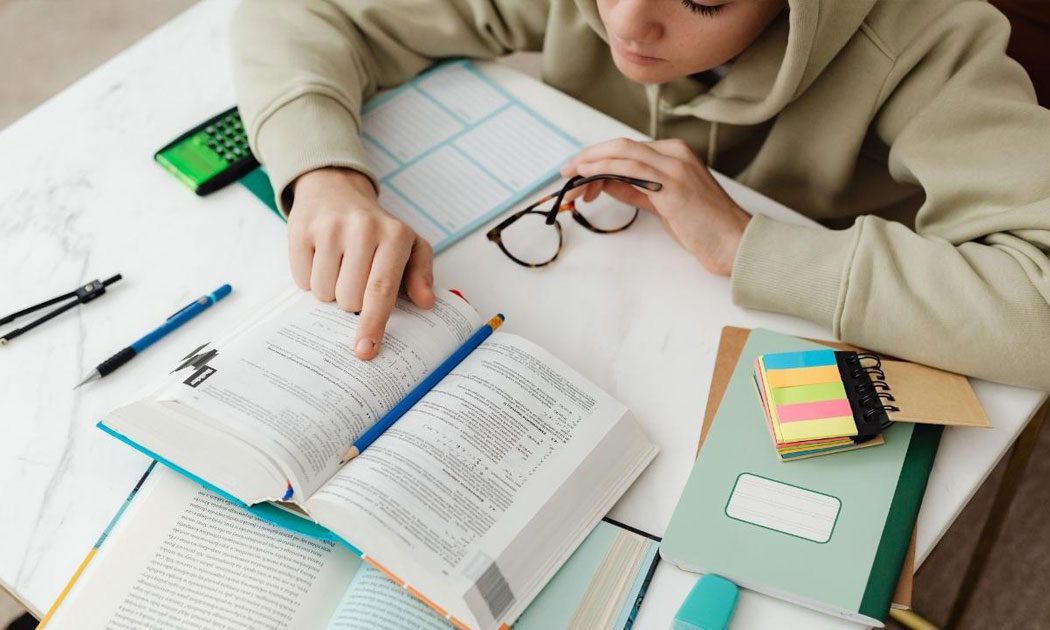 English & Maths Courses for Adults
English and maths are essential skills that will help you through life so whatever your reason for choosing to boost your knowledge, there's no better place to study English or maths than at Dudley College.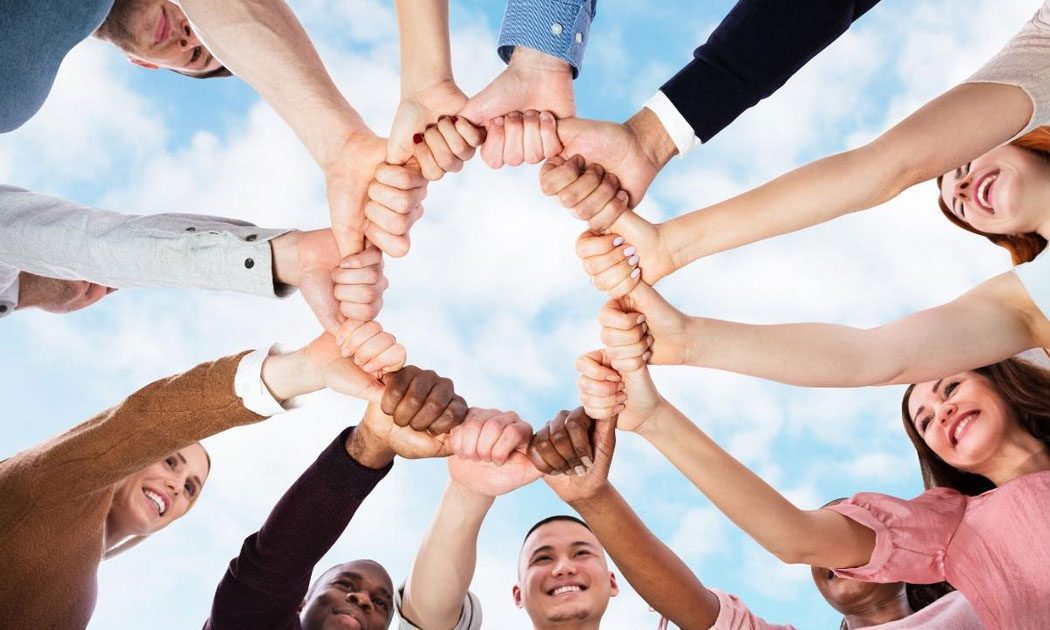 ESOL Courses for Adults
If English is not your first language, an ESOL course could really help you improve your English Language skills. You'll learn speaking, listening, reading and writing skills to help you become confident in English.