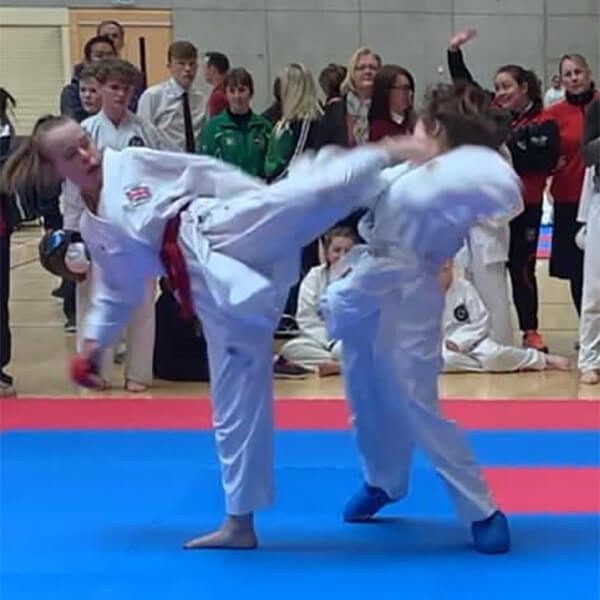 What our Students Say
Annalise Katie Smith, aged 18, studying Sport, formerly a student at Ellows Hall
"I chose to study sport at Dudley College as the college has great facilities which helps with my Karate and it is close to my home so getting here is easy.

"The tutors are supportive and encourage me to do my best and when I've completed this level I'm going to progress to the...
Read More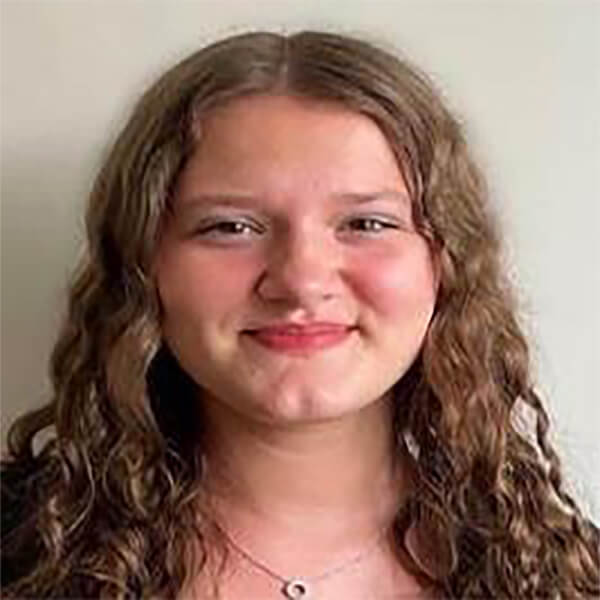 What our Students Say
Phebe Hannington, , studying T-level childcare and education, formerly a student at Beacon Hill Academy
"I chose this course as I knew I wanted a career in education and this course would help me progress towards that.

"All of my teachers were helpful and have expanded my knowledge and skills which I will continue to use throughout my career.

"My placement gave me so much...
Read More