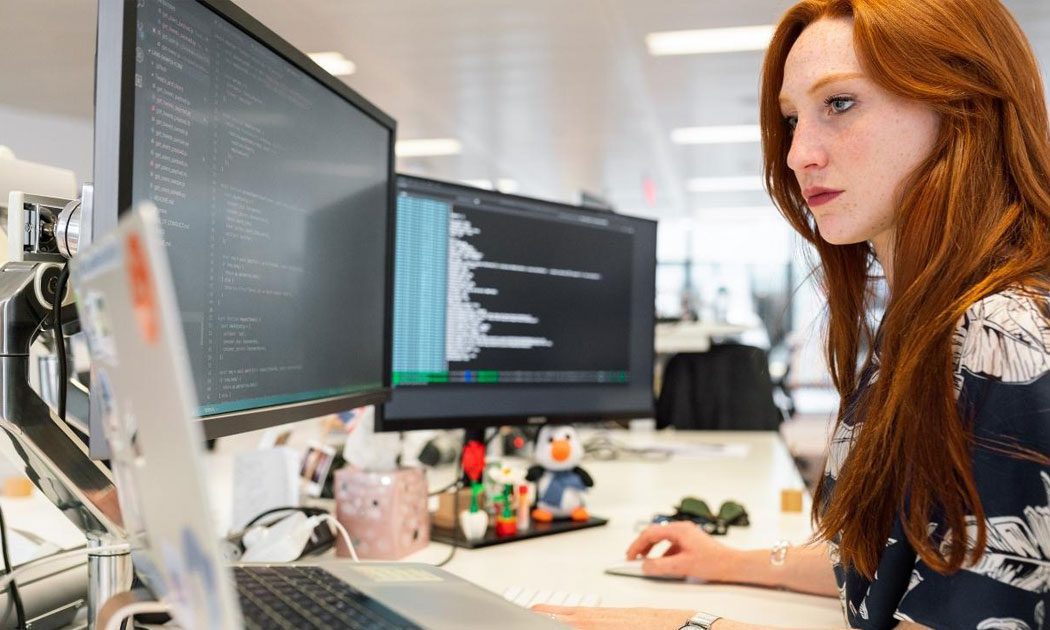 This course focuses on foundational networking tools and technologies used to create secure networks and guarantee the availability of critical business information. This course will help you gain the knowledge and skills required to design and implement functional networks on the job. CompTIA Network+ is the only certification that covers the specific skills that network professionals need.

This course is suitable for adults who want to enhance their career in IT.
On this course you will learn:

• Networking Fundamentals
• Network Implementations
• Network Operations
• Network Security
• Network Troubleshooting
You will be assessed through the official Network+ exam. This is optional, in discussion with your tutor.
You will achieve a CompTIA Network+ certification.
This course can lead to carers in:

• Business Analyst
• Systems Administrator
• MSP Personnel
• Data Centre Manager
• IT Server Technician
• Data Architect
• Network Security Specialist
• Server Administrator

Students completing this course may also be interested in further study in, Higher Technical Qualification (HTQ) HNC/D BTEC Level 5 and 6 in Computing.
A minimum of experience working in IT or successful completion of the CompTIA A+. Our tutors will speak to you at the start of the course to ensure this is the correct course for you.
Can I get help with fees?
Funding may be available to support your learning as an adult (aged 19+) studying at Dudley College. Check out the Financial Support guidance for more information.