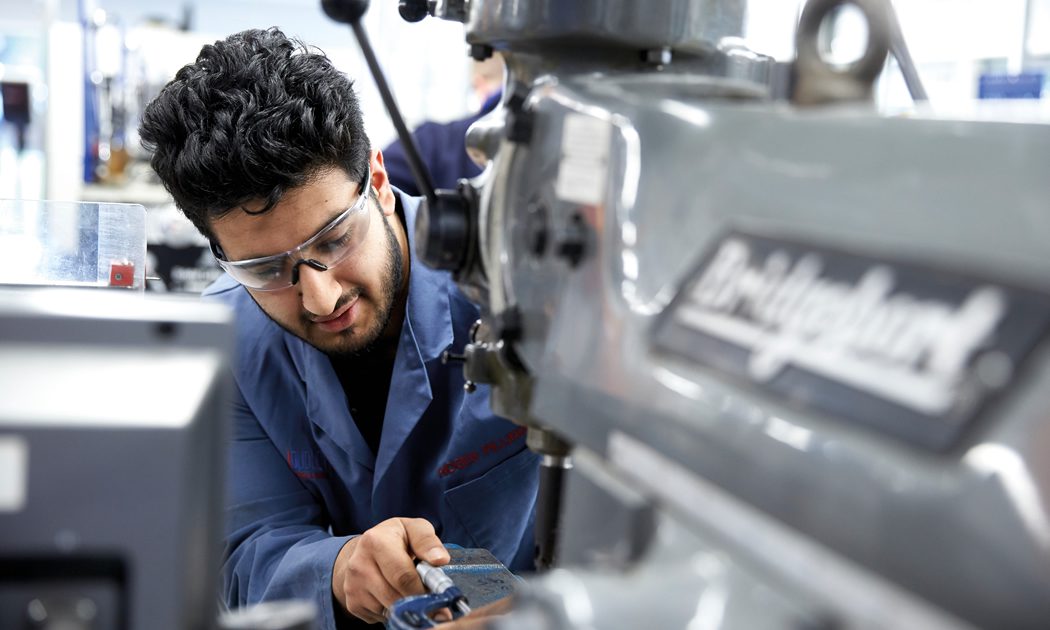 What is A Coded Welder? A coded welder is someone who has completed a welder approval test in a specific welding configuration. The welding code system is created to demonstrate a welder has the knowledge and skills to carry out work to industry standard requirements.
On the first day the Assessor will discuss the welders' experience and personal aims, a training programme will then be discussed to support the candidate in gaining the experience to reach the required standard prior to taking the assessment.

The number of training days may vary dependent on experience.

You will then undertake the appropraite training and a final independent assessment will be undertaken.

This courses aim is to assess the welders' aptitude and current skill level in the chosen process to gain industry recognised welding standards.
Visual and non destructive testing is undertaken as part of the training. Final witness test pieces examined by Zurich Engineering
Materials are all included in the course costs
Welder Operator / Welder Procedure qualifications to suit industrial requirements. All qualifications are underwritten by Zurich Engineering
Recommended prior welding experience, however you will be required to undertake an initial assessment to ascertain current skill levels.
Can I get help with fees?
Funding may be available to support your learning as an adult (aged 19+) studying at Dudley College. Check out the Financial Support guidance for more information.