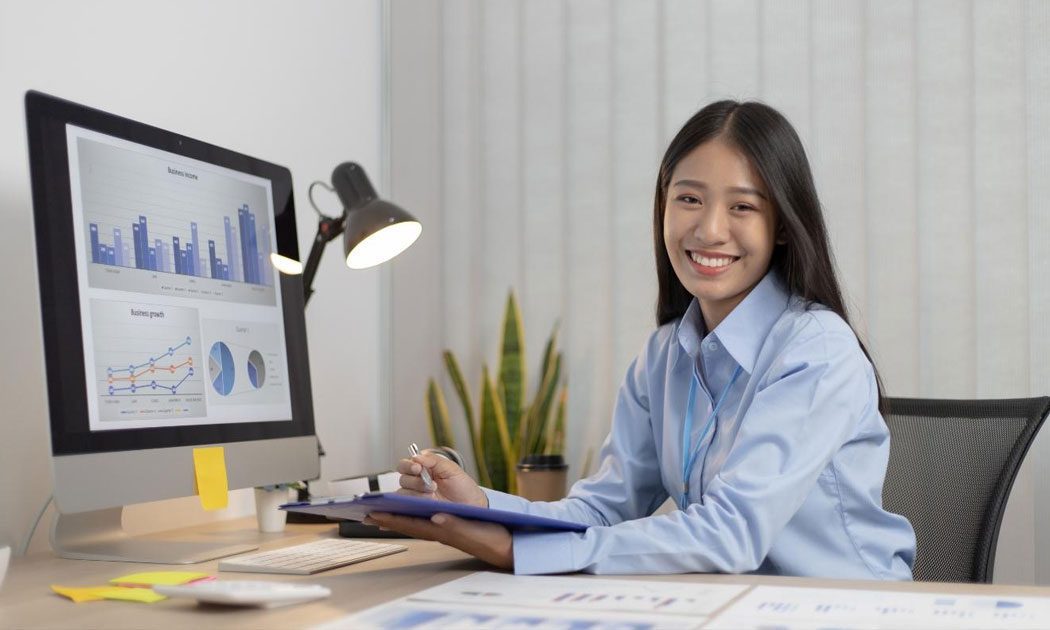 This qualification includes the following modules:
• Business Awareness
• Financial Accounting: Preparing Financial Statements
• Management Accounting Techniques
• Tax Processes for Businesses.

The Level 3 Diploma in Accounting covers a range of essential and complex accounting tasks, including maintaining cost accounting records and the preparation of reports and returns. It includes key themes throughout such as technology, ethics, sustainability and communication.
The assessments for this qualification are individual, through computer based end-of-unit assessments. You will also be expected to do regular homework which will be assessed.
Skills developed through this qualification could lead to employment as:
• an Accounts Assistant
• an Accounts Payable and Expenses Supervisor
• an Assistant Accountant
• an Audit Trainee
• a Credit Controller
• a Finance Assistant
• a Finance Officer
• a Payroll Supervisor
• a Senior Bookkeeper
• a Tax Assistant.
All class-based materials will be provided. The recommended text books costs approximately £20.00 each (to be advised at induction) but these are not essential. In addition learning materials will be available to all students on MS Teams. Students are required to provide their own stationery including plastic wallets, lever-arch files, folders and calculator.

You will pay Dudley College directly for your assessment fees on enrolment. You will also need to pay a membership fee directly to the AAT and you must be a current member of AAT throughout the year.

Your course fee includes one sitting of each exam - if you need to resit an exam there will be a cost to this at £75 per module.
AAT Level 3 Diploma in Accounting
This qualification will lead to employment in the accounting industry or to further study/higher education, including AAT Level 4 Diploma in Professional Accounting, CIMA or ACCA Foundation levels.
For entry onto this qualification learners must have achieved one of the following:

• AAT Level 2 Certificate in Accounting. (you must have completed the whole qualification and shall be asked to produce your certificate on induction)
• OR, two A levels, including Accounting.

If you have no formal qualifications, entry will be based upon your work experience, subject to an interview with the course tutor and AAT Skills Check.
Can I get help with fees?
Funding may be available to support your learning as an adult (aged 19+) studying at Dudley College. Check out the Financial Support guidance for more information.