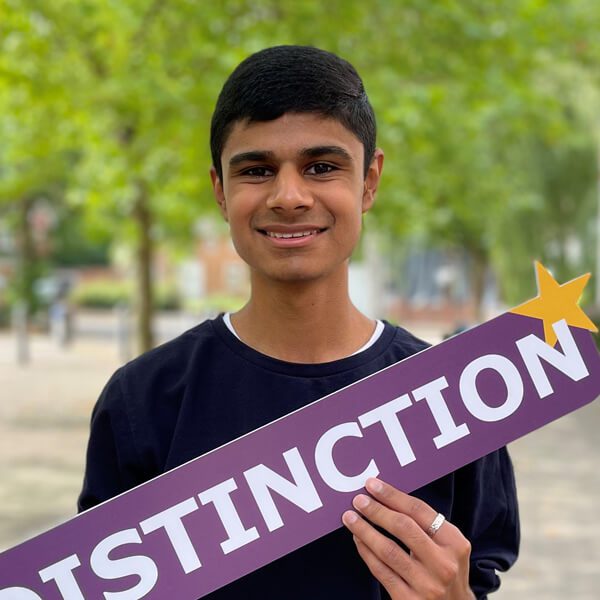 I wanted to study a course that covered all areas of business, and this course helped me discover a passion for marketing which I'm pursuing with a BSC in Marketing at Aston University.
The teachers were awesome! They were supportive, engaging and friendly and I came to Dudley College because I'd had friends and family tell me how good it is.
I'd love to own my own digital marketing agency to support local businesses with their marketing challenges.
If you're thinking about studying business, just do it! Take the leap – you won't regret it.