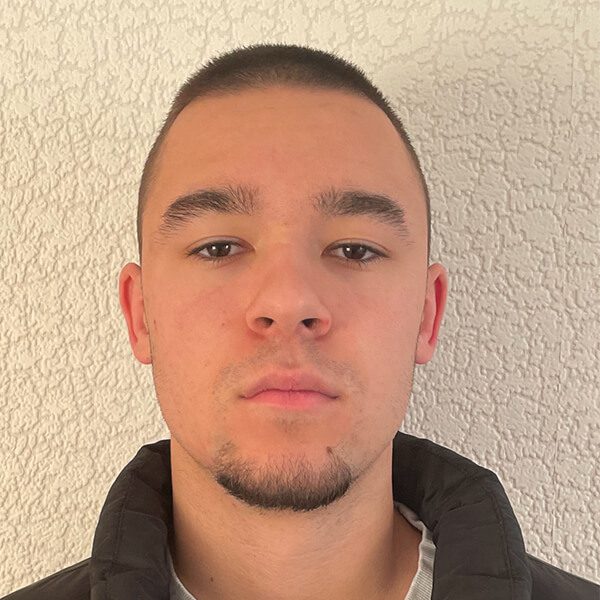 I have always been passionate about motorbikes, cars and anything with an internal combustion engine. This course allows me to reach my full potential and advance my practical skills to the best possible level.
When I started looking at post-16 study options I found that Dudley College was one of the best colleges to study the course I wanted. I came to the Open Day and as soon as I met all the tutors I knew this was my place.
This college gave me an opportunity to reach my maximum potential and I am forever grateful. My tutor is amazing. I can happily say that this is the best college with the best teachers I have ever had. I receive the support I need, the facilities are excellent and it's a really friendly college.
Next I am going to university and hopefully when I graduate I can become an Automotive Engineer. My dream is to invent and zero emissions engine, or at least support the invention.