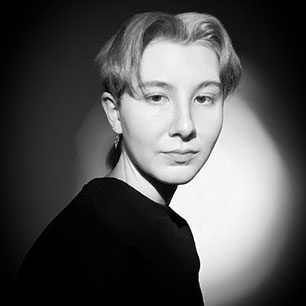 I have always loved dance and started dance school aged 3. At secondary school, we did annual dance festivals in the College's theatre. This helped me become familiar with the facilities and have a better connection with Dudley College compared to other colleges.
I really enjoy attending college. I have a good relationship with my teachers which has helped me feel relaxed and they are always available if I'm finding something difficult or just need to talk. The dance facilities are really good and have benefited my practical work.
After this course I am hoping to attend University to get my BA Honours in Dance. My dream job is to become a dance teacher for college students and hopefully start my own dance company in the future.