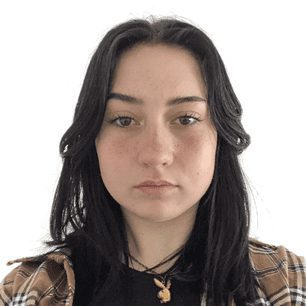 I chose to study this course at college so I can enjoy what I'm studying as well as make friends with people who share similar interests.
The teachers have been amazing. They have so much knowledge and passion for their work – it's inspiration and they help you succeed. the facilities are perfect as it's not too overwhelming and it becomes a space you feel comfortable in with mirrors and bars, along with a professional dancing floor to help spring any jumps or leaps. The college as a whole is really modern and is easy to navigate.
Next, I'm going to university to study dance to fulfil my ambition to become a private dance teacher/choreographer. My teachers have supported me with university auditions and I have an offer in Leeds because of that extra support.