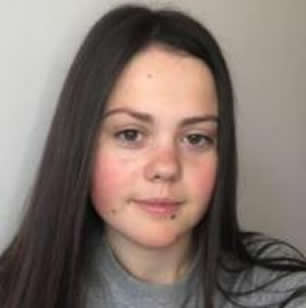 I chose to study Enterprise and Entrepreneurship at college to develop my business knowledge.
The college is local to me so is convenient to travel to and it offered the course I wanted. The facilities are good and outside of the classroom, there are places I can continue my study.
My ambition is to be a multiple business owner with businesses that form a passive income whilst I do my own thing. That's my dream!