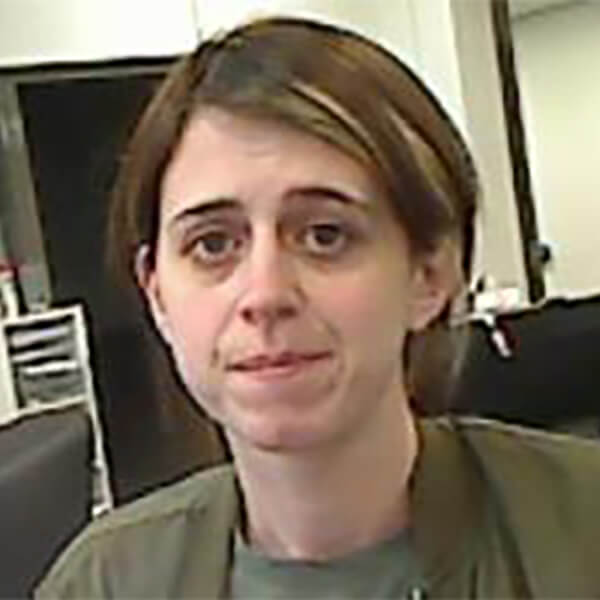 I chose an apprenticeship because it gave me the opportunity to earn while I learn. I believe apprenticeships offer better training in the actual profession you have chosen than being a full-time student. I think while you are at your workplace learning and doing the job it prepares you and shows you everything in a different perspective, it's different to being sat in a classroom or working in a workshop where you don't encounter problems like you do in your workplace.
My career ambition is to be the best plumber/gas engineer I can be, I think my apprenticeship has given me this opportunity as I have worked on so many different jobs alongside different people who all work differently. This has given me so many ways of learning and doing things in a way which I feel best suits me.
My college tutor Chris has been teaching me for 3 and half years now and the knowledge and advice he has given me is brilliant. Everything I have needed, from help in certain subjects, to advice on jobs, he has always been on hand. I am now with Luke doing my gas training and he has also been brilliant.
The college itself has great facilities and everyone there are always approachable. I would recommend the college.