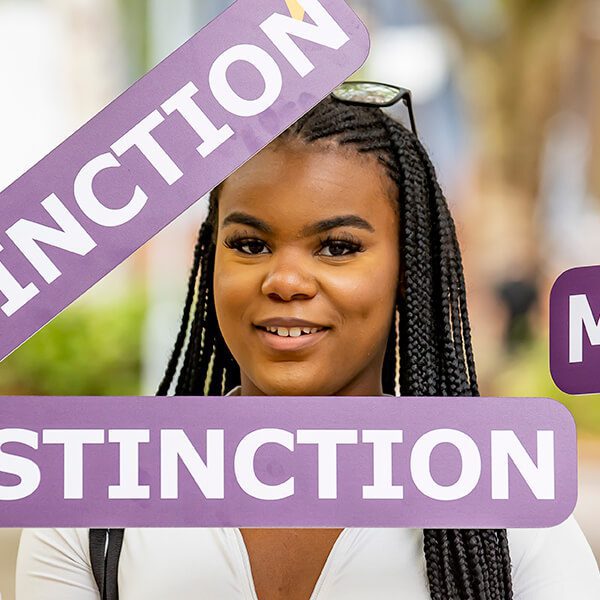 I chose this course as I wanted to study marketing and finance and this course covers all areas of business.
All the teachers were really helpful and friendly and I've enjoyed my time at college.
Top tip if you're going to study business don't leave it to the last minute!