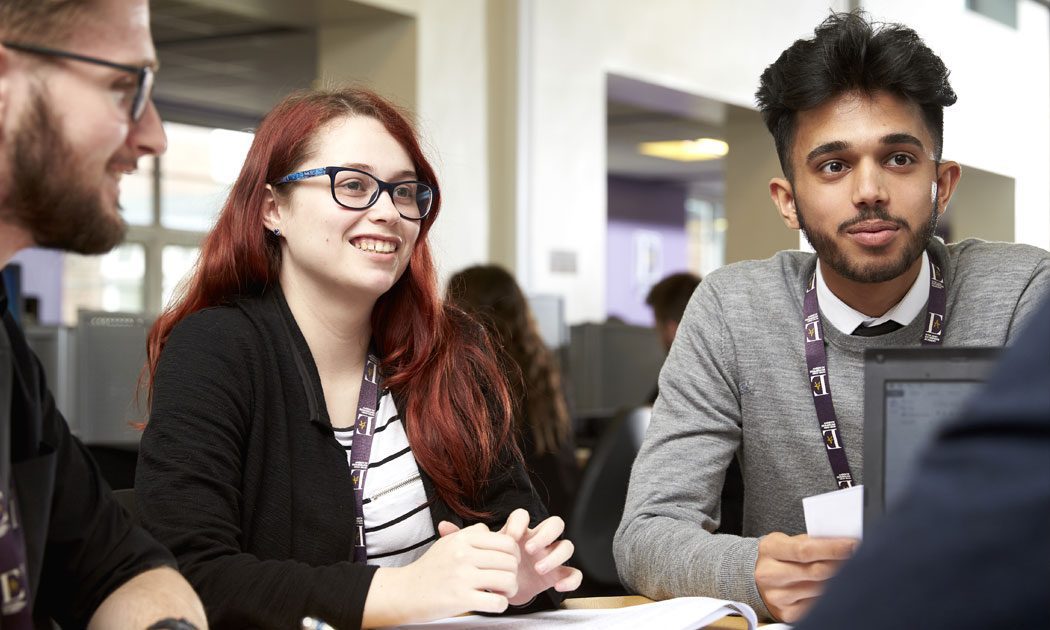 The Accounting Apprenticeship route allows you to work in Accounting where you will gain valuable experience. You will also attend college on a day release basis and study for your AAT Level 3 Diploma. You will achieve both an Accounting Apprenticeship and an AAT Level 3 Diploma. The Apprenticeship will last for at least 12 months but will be tailored to your, and your employer's, particular needs.

This Apprenticeship will enhance the skills you develop in the workplace and allow you to gain AAT accounting qualifications at the same time. You will complete the AAT Level 3 Diploma over the course of your Apprenticeship.

At the end of your Apprenticeship you will take a synoptic assessment which will be computer based and will cover all the accounting skills you will need at this level. You will also be required to prepare a portfolio of evidence to demonstrate your competence.
Your existing skills and experience will be assessed and, in conjunction with your employer, a training plan will be developed to enable you to achieve your Apprenticeship. During the course you will study the following learning and assessment areas:
. Business Awareness
• Financial Accounting: Preparing Financial Statements
• Management Accounting Techniques
• Tax Processes for Businesses
Key themes will also be assessed throughout the qualification including technology, ethics, sustainability and communication.
You will also develop your English and Maths skills and look at your rights and responsibilities as an employee.
AAT Level 3 Synoptic Assessment
Portfolio of Evidence
Professional Discussion
This Apprenticeship will allow learners to gain valuable workplace experience while studying for recognised AAT accounting qualifications
Reading materials for this course are available from the college library. You are required to provide your own stationery including plastic wallets, lever-arch files, folders, calculator and a USB stick.
AAT Level 4 Professional Diploma in Accounting
You must attend an interview and have 3 GCSEs at grade 4 in addition to a grade 4 in English and maths.