This summer we held our fourth, successful Engineering & Manufacturing Academy. The academy is set up with the backing of local employers and is designed to help young, aspiring engineers build the skills they need to progress to an Apprenticeship or further full-time study.
As part of their two-week programme, the students were able to take part in hands-on activities such as bench fitting, manual drafting, fabrication and welding and employability skills. They were also able to tour our state-of-the-art facilities at Advance I and Advance II and learn first-hand from our outstanding curriculum team.
Emily North, Employer Engagement Manager, said: "The academy is a fantastic opportunity for school leavers to join us during the summer holiday and gain hands-on experience in our machine shop, as well as gain confidence and communication skills by joining their peers in class. By running our employer event we aim to introduce the engineers of the future to our recruiting employers, at a point when our apprenticeship recruitment is at its peak, securing fantastic career opportunities for our young academy graduates."
Our academy has been another huge success in introducing employers to the next generation of engineers. All students had a short interview with employers, growing their confidence and discovering the world of networking.
Tony Sartorius, Chairman at AluCast, said: "The students showed real enthusiasm for the course and learned about some engineering principles, as well as gaining practical experience. Alucast was so impressed with this student intake, that it selected three youngsters to join its apprentice schemes at its foundry based in Wednesbury. This course is certainly an innovative way to introduce young people to engineering and promote manufacturing as a career choice, which is so important to the nation's economy."
Students were also able to meet past students and hear about their exciting career journeys. Reece Walker, former student, attended the academy programme three years ago and is now employed at Thomas Dudley. They also met Chris and Sam from MTI Welding Technologies. Sam recently completed his Level 3 with MTI and is now studying for his HNC in Engineering, moving forward in a supervisory role at MTI.
The academy will return in summer 2023 for its fifth year, as well as our new Fabrication and Welding Academy. For more information, or to get involved next summer, please contact Emily on 01384 363106 or emily.north@dudleycol.ac.uk.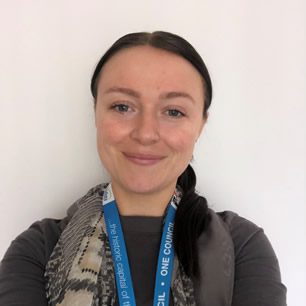 What our Students Say
Annie Guy, aged 27, Team Leadership Apprenticeship
"When I left school I didn't want to go to university and get into debt for studying. I wanted to continue learning while earning a wage, so an Apprenticeship was the obvious choice for me. I began my career as an Early Years Apprentice working in a Nursery, but after a few years I decided I wanted...
Read More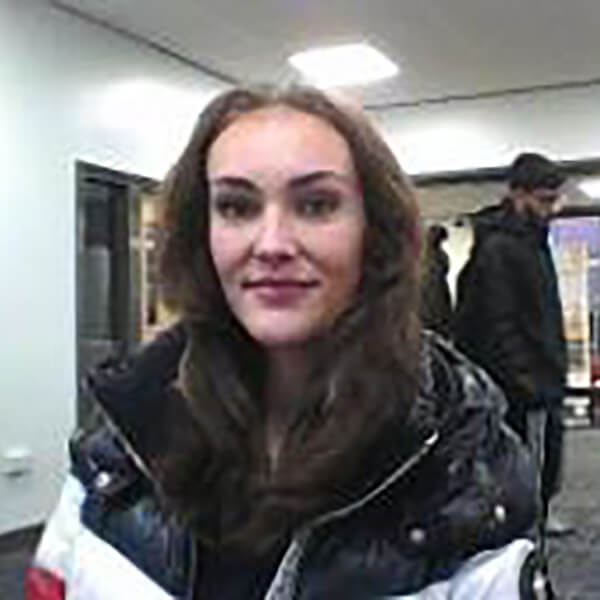 What our Students Say
Holly Overton, aged 22, Clinical Coder at Moss Grove Surgery, formerly a Business Administration Level 3 Apprentice
"I wanted to learn the role of Business Administration and by doing an Apprenticeship I got the qualification and the experience, while being paid at the same time.

"I have now finished my Apprenticeship and secured a full-time job as a Clinical Coder at the surgery where I did all...
Read More