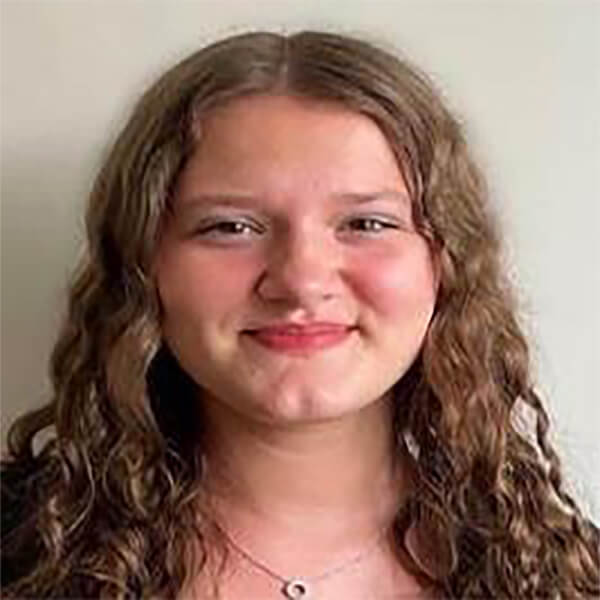 I chose this course as I knew I wanted a career in education and this course would help me progress towards that.
All of my teachers were helpful and have expanded my knowledge and skills which I will continue to use throughout my career.
My placement gave me so much experience and insight on what working in a school looks like, and I've gained much more knowledge and skills from working hands-on in the classroom. I've really enjoyed getting to know the children and watching them achieve great things!