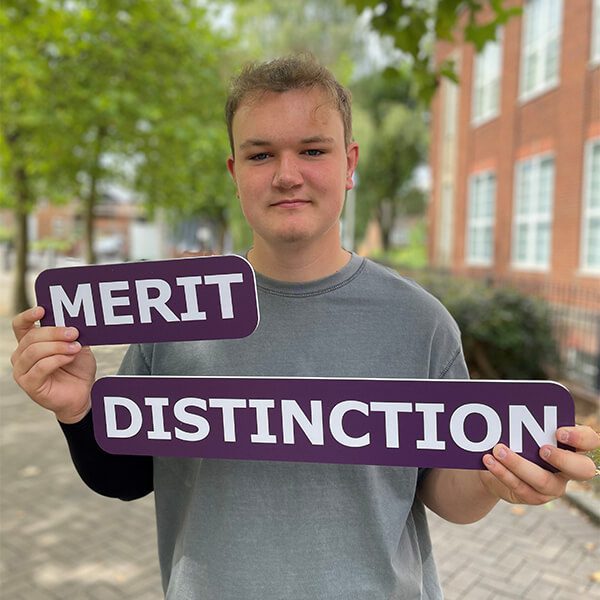 The T level qualification is equivalent to three A levels but with 250 hours work placement so you can put the theory in to practice. It also links construction and architecture which no other courses do.
The lecturers are experienced and have a real passion for their subject which makes learning engaging. The facilities are amazing too.
Next I'm off to Portsmouth University to study a BA Hons in Architecture and in the future I'd like to own my own business.