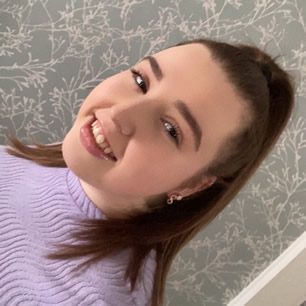 I chose to study at Dudley college as the teachers are friendly, supportive and easy to talk to.
The facilities are good because they have a library as well as an onsite cafes. The college is in a good location as it is near the town making it easy to get to.
When I finish college I'm going to study law with criminology at university and I would like to be a corporate (business) solicitor.