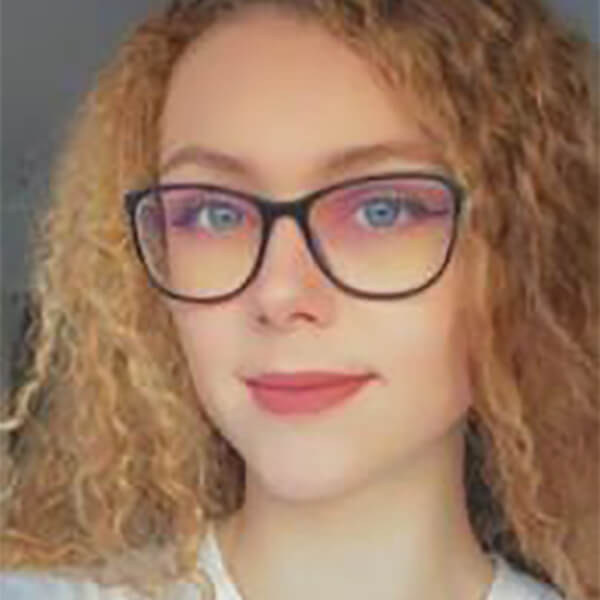 I have a strong passion for animal welfare and have always wanted to pursue a career with animals. The links that the college has for work experience at Dudley Zoo and Wild Zoological Park encouraged me to study here.
I plan to take a gap year when I've finished this course to focus on my job at the zoo, which I got after doing my work experience there, and then decide where I want to go next. My dream job was to be a zookeeper and through this course it had enabled me to pursue this career at the Wild Zoological Park as a bird keeper. I look after exotic birds and birds of prey.
Studying here has got my career off to a flying start!