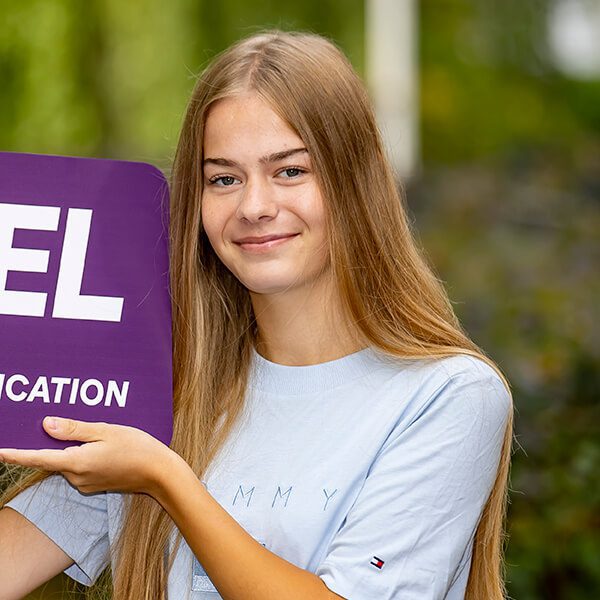 My sister came here and said it was good, so I followed in her footsteps! We've also both studied the T level qualifications – she's just completed hers and I've just finished my first year, achieving an A for the employer project and a B in the exam.
Once I complete my second year I want to progress to university and pursue a career as a teacher or social worker.
If you're thinking of a career in teaching, definitely do this course, it's brilliant.