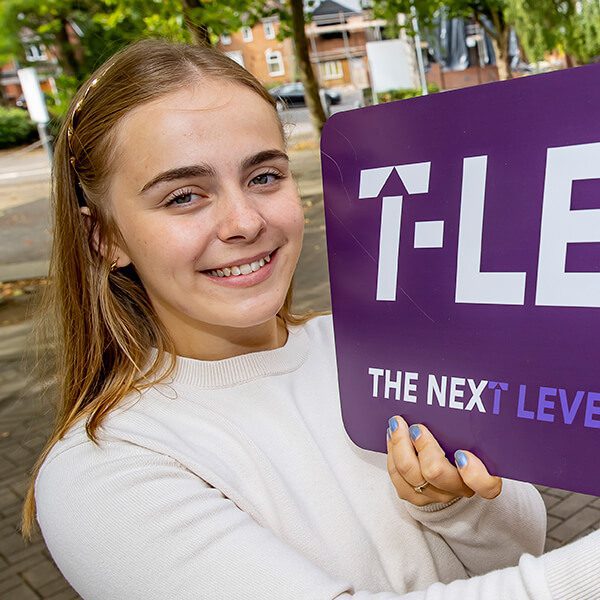 The idea of industry placement appealed to me because it allowed me to have real workplace experience.
The facilities on offer are amazing and the tutors go above and beyond to give you the support you require.
I am going to the University of Worcester to study Primary Education.
I would definitely recommend the course; you get to take a lead on your learning.