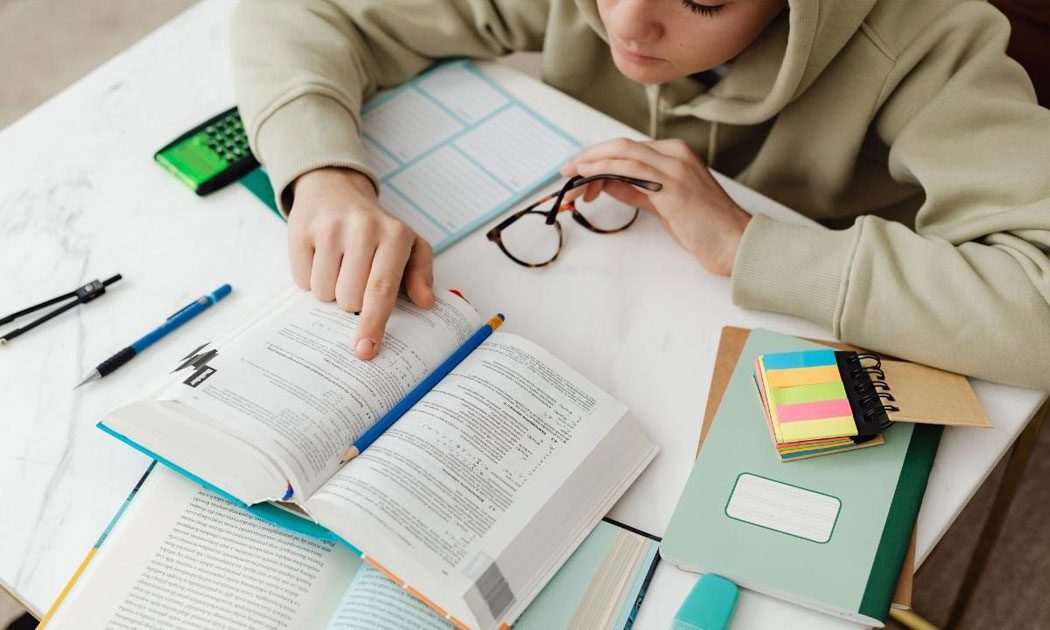 Having a good level of maths skills can help you find more job opportunities and lead to higher wages or can help you prepare for further study. They also help in everyday life, for example helping children with homework and budgeting. The overall objective of Multiply is to increase the levels of functional numeracy in the adult population across the UK.
This is a 9-week course that will help give individuals the foundations they need to understand the basic concepts of maths. It will include small group teaching and 1:1 sessions on days and times to be confirmed at enrolment.
All topics will be completed with a real-world practical sense to make them relevant.

1-fractions
2-decimals
3-percentage
4-area
5-volume
6-perimeter
7-managing money
8-ratio
9-problem solving- throughout all sessions
Initial and end assessments will be completed. There is no formal examination.
Maths skills are essential for many jobs, and they can significantly improve employees' performance and confidence. By strengthening these skills among the workforce, we can improve the efficiency of a business, reduce the reliance on key staff, and avoid costly mistakes.
All materials will be provided.
There are no formal qualification assiociated with the course.
This project is for those in work or entering work and on Universal Credit.
Not have maths GCSE at grade C (or equivalent)
Have evidence of 3 years of residency in the UK
Can I get help with fees?
Funding may be available to support your learning as an adult (aged 19+) studying at Dudley College. Check out the Financial Support guidance for more information.