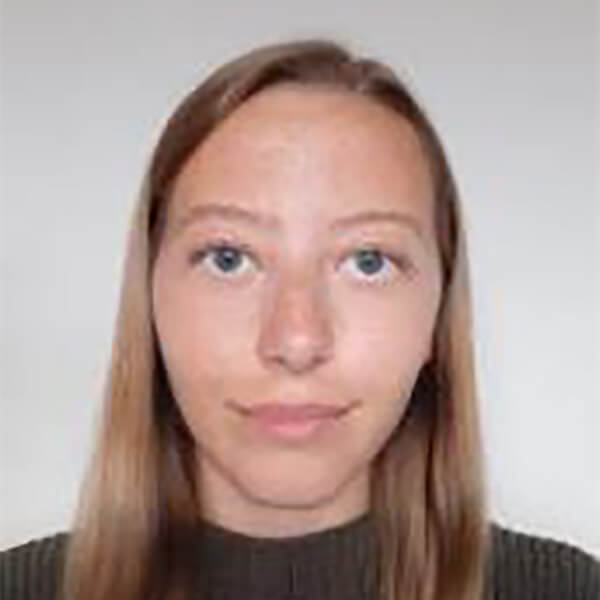 From a very young age, I knew that I wanted to work with animals. The varied topics this course covers prepares you for the different areas of the animal care sector so I knew this would create a foundation of knowledge that I could build on in the future.
I chose to study at Dudley College because of the positive experience I had at the open day – seeing the college facilities, meeting the friendly staff, as well as getting information on the support available, including the free bus pass that you can use anytime.
The teachers are always there to help and support you and are very knowledgeable in the range of animal care sectors which helps you when learning. Being able to carry out practical work with the animals on site also aids learning whilst giving you hands-on experience.
I am going to stay at Dudley College to study Animal Management at HNC and HND level which means I can then go to university for the final year and top-up to a full degree.
I'm not sure which area of animal care I want to specialise in yet which is why this course is perfect because of the range of topics you cover. A dream of mine is to go to South Africa and work with the magnificent creatures there and I'm sure my studies at the college will help me achieve that dream.