Subcontracted Apprenticeships – Diversity (2021-22 Year-End)
Impact on Diversity and Inclusion
16 – 18 Apprenticeships
Gender mix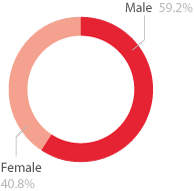 Ethnicity mix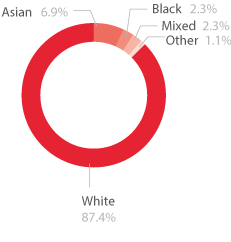 Learning difficulty or disability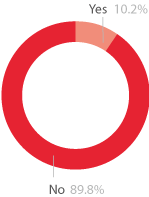 19+ Apprenticeships
Gender mix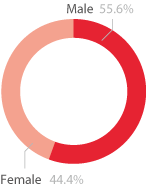 Ethnicity mix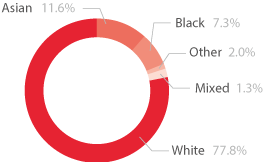 Learning difficulty or disability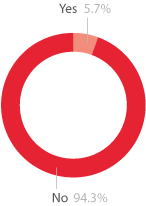 In 2021/22 the percentage of female apprentices with partners reduced to 40.8% compared with 58% in the previous year. Males achieve at a higher rate than females +8.9%.
Ethnic diversity in partnership activity remains similar to previous years and remains slightly more diverse than college apprenticeship provision. Apprentices from Asian, black and mixed ethnicity achieved at a lower rate than their peers.
Apprentices with partner organisations declaring a learning difficulty or disability remains in line with previous years at 7% which is slightly lower than college apprentices.