Dudley Dashboard – Subcontracted Apprenticeships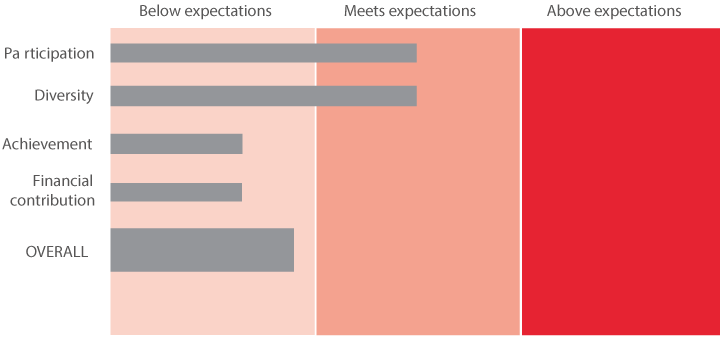 The overall performance of this key client group is 'below expectations'. The ongoing Covid-19 pandemic, the associated trading conditions and the full implementation of apprenticeship standards had a particularly profound effect on several partners who deliver apprenticeship provision on behalf of the College.
Overall achievement rates for Partner sub-contracted apprenticeships was 44.5% in 2021/22 which shows some recovery in performance compared with 20/21 but remains below our expectations.
The College will continue to work with, and selectively grow, high value-added partners where there is a clear alignment with our Strategic Plan. However low added-value partnerships will continue to be phased out as apprentices complete.
---
Enrolments
Updated in-year
Apprentices on programme
176
Down by 19% on the same time last year

Achievement
Overall achievement rate
45%
Up 11% on previous year

Diversity
Female apprentices
41%
Down 18% on previous year