Subcontracted Apprenticeships – Diversity (2020-21 Year-End)
Impact on Diversity and Inclusion
16 – 18 Apprenticeships
Gender mix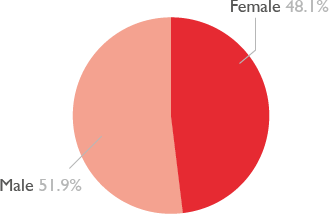 Ethnicity mix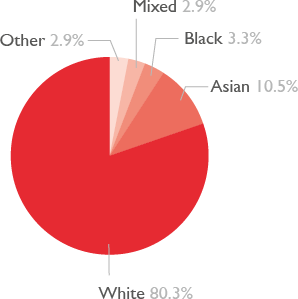 Learning difficulty or disability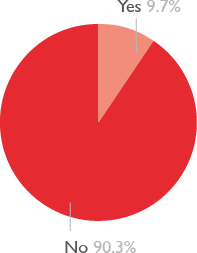 19+ Apprenticeships
Gender mix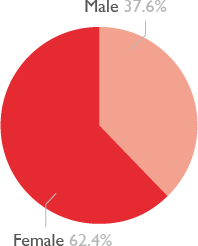 Ethnicity mix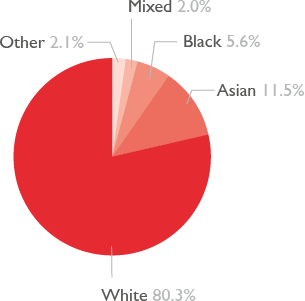 Learning difficulty or disability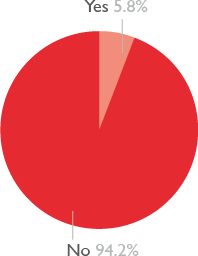 In 2020/21 the percentage of female apprentices with partners remained similar at 58% compared to 59% the previous year. This is significantly higher than in-college female participation and reflects the make-up of partnership apprentices with only 15% in STEM subject that traditionally attract a high proportion of males compared to females. There are a high number of partner apprentices in Hair & Beauty and Health & Social Care who impact positively on female participation.
Ethnic diversity in partnership activity is also broader than college-based provision as a result of delivery in inner-cities with larger local BAME communities.
A smaller percent (7% compared to 11% in-college) of partner apprentices are self-diagnosed as having learning difficulties or disabilities in 2020/21.