Higher Skills Learners – Diversity (2020-21 Year-End)
Impact on Diversity and Inclusion
Gender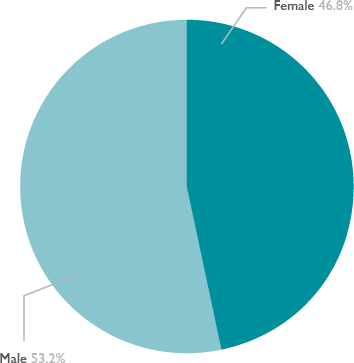 Ethnicity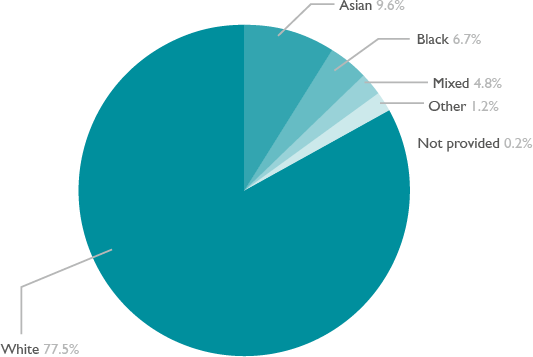 Learning difficulty or disability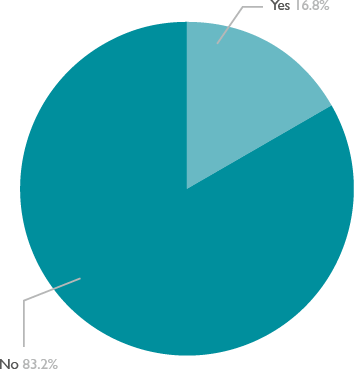 Whilst males remain the biggest cohort on Higher Education programmes, the percentage of the HE population who are female has increased from 31% in 2016/17 to 47% in 2020/21. We are pleased to support more female students to pursue higher technical skills, particularly in areas such as engineering, manufacturing and construction.
Their ethnicity profile shows our higher level students as a group are more diverse than the local community. 22% of our HE students are from BAME groups compared to 11.9% of the local population.
We were pleased to support nearly 17% of higher level students who have a self-declared learning difficulty or disabilities in 2020/21. We are happy to report that these students achieved at a rate comparable to their peers.