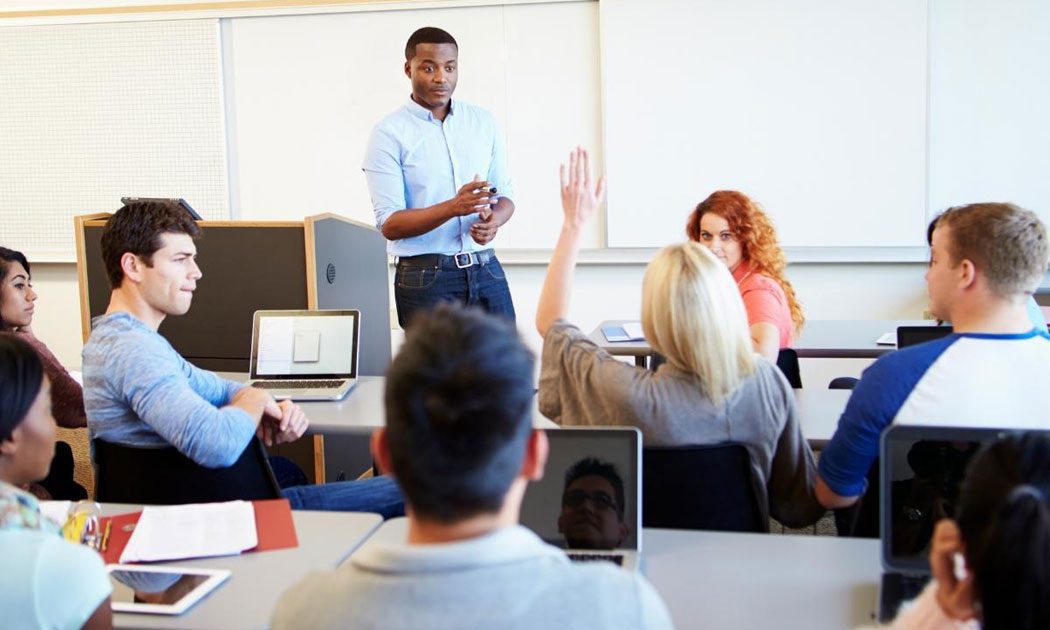 This course is the first step in obtaining a teaching qualification. It is suitable for those who wish to enter the field of teaching in the Lifelong Learning sector (learners who are 16+).

The course consists of a variety of units which will prepare you for entering the teaching profession. In this 17 week course you will learn how to plan, deliver and evaluate teaching practice.

The qualification prepares learners who are looking towards a career in Teaching and will act as a foundation for those with little/no previous experience of teaching who wish to extend their professional skills and understanding.
This course will provide you with the building blocks of teaching and learning; how to plan and deliver an effective lesson taking into account the needs of learners with regards to resources and activities. Your tutor will give you individual support and feedback on your assignments to help you progress.
The assessments for this qualification will be by assignment, a portfolio of teaching evidence and a 15 minute micro-teach.
Qualified and more skilful teaching staff. This is the recognised route that all teachers/trainers/instructors are required to take to gain ATLS (Associative Teaching and Learning Status).
All class-based materials will be provided
Textbook: The Award in Education and Training by Ann Gravells.

£25.00 car parking permit (day students only).
Level 3 Award in Education & Training.
This qualification will lead to employment in the industry of Teaching or to further study/higher education such as
Level 4 Certificate in Teaching and Learning (formerly CTLLS). This course is suitable for those already in a teaching/training role. The entry requirements are a minimum of 30 hours teaching over the duration of the course.

Level 5 Certificate in Education / Professional Graduate Certificate in Education (formerly DTLLS).
For entry onto this qualification learners must be aged at least 19 years.
Learners are encouraged to have a Level 3 subject specialism.
No teaching experience is required.
Can I get help with fees?
Funding may be available to support your learning as an adult (aged 19+) studying at Dudley College. Check out the Financial Support guidance for more information.