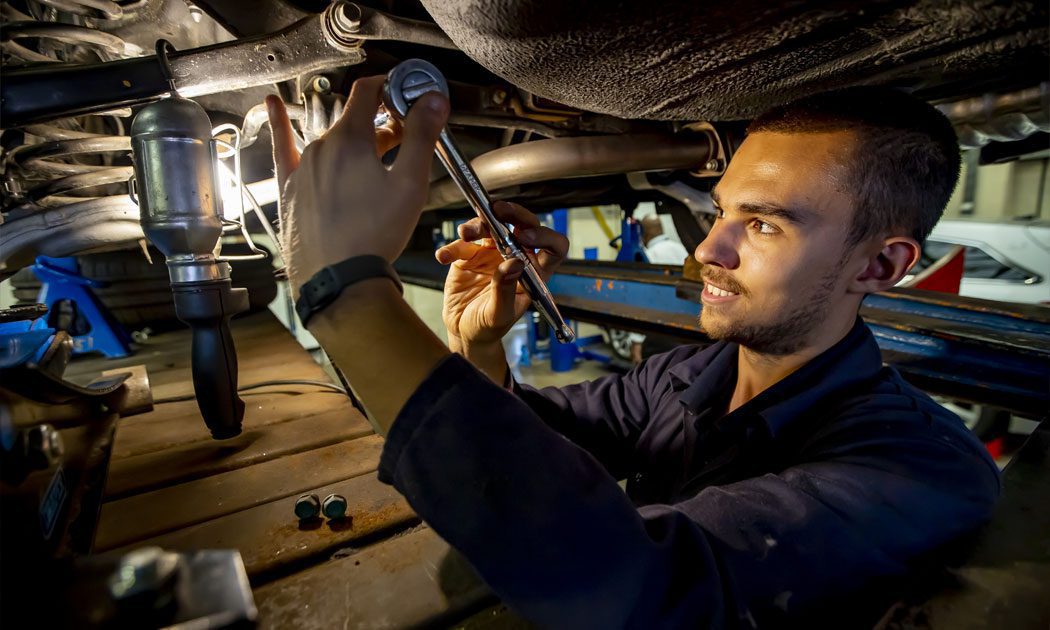 This is an online course designed to give a comprehensive look at a career in the motor vehicle industry.
Advance Level 3 Course Modules;
Week 1, Basic Electrics
Week 2, Advances starter & Alternator systems
Week 3, Advanced Chassis and SRS systems
Week 4, Basic engine control automatic gearboxes and drive systems
Week 5, Basic insight into H/Safety on Electric and Hybrid cars
Week 6, Test your knowledge of what you have learnt
You will have an understanding of advance Motor Vehicle system operation
All materials and equipment will be provided
Vehicle Maintenance and Repair in college, level 1 or 2.
There are no formal entry requirements for this course, Learners should be working towards Level 3.
Can I get help with fees?
Funding may be available to support your learning as an adult (aged 19+) studying at Dudley College. Check out the Financial Support guidance for more information.