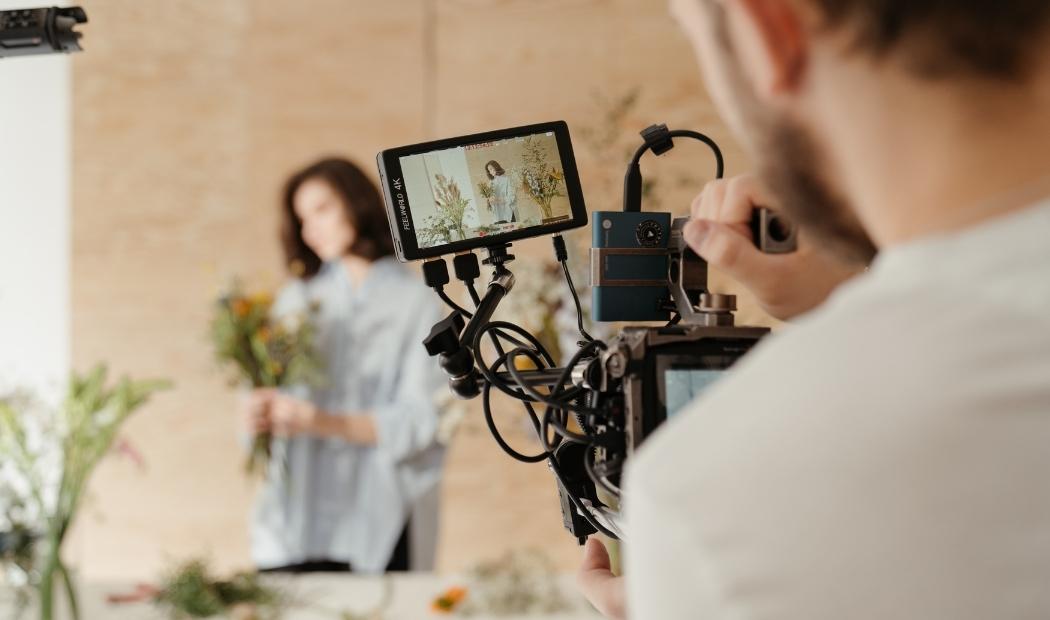 The Flexible Creative Industries Programme (Level 4) is designed to develop learners as professional, self-reflecting individuals able to meet the demands of employers in the creative industries sector and adapt to a constantly changing world.

This qualification prepares learners who are looking towards a career in Creative Digital Industries.

This flexible and accessible programme offers a choice of standalone modules that meet a range of needs of the contemporary creative industries. This dynamic and rapidly changing sector of the global economy covers a wide range of subjects, including those of art and design and media.
This qualification can include the following suite of modules:

• Location Photography
• Studio Photography
• Media Practices Games Design
• Graphic Design Practices
• Typography

The programme has been structured to allow you to pick from modules in semester 1 and or 2.

Media Practices Games Design

This module explores Computer Games Design software and introduces learners to developing ideas and concept building for character design and asset development. Basic skills will be developed using programmes such as Unreal, GameMaker and Blender.
The assessments for this qualification are:

You will produce a portfolio of practical work and accompanying written work that will be assessed against a series of module specific criteria.
The opportunity for employees to learn new and refine existing creative industries based skills.
All class-based materials will be provided.
You will not receive a formal qualification but after successful completion of a module you will be awarded a College Certificate which will record that you have produced work equivalent to a Level 4 qualification (undergraduate standard).
This qualification will lead to employment in the industry of Creative media or to further study/higher education:
Opportunities to progress on to Level 4 Creative Industries qualifications including:
HNC Games Design and L4 Creative Practitioner.
For entry onto this qualification learners must have GCSE Maths & English and an equivalent Level 3 qualification (A-Level / BTEC) in an associated area of the digital and or creative industries.

Where this isn't available we will review a portfolio of work to determine your suitability for the course.
Can I get help with fees?
Funding may be available to support your learning as an adult (aged 19+) studying at Dudley College. Check out the Financial Support guidance for more information.