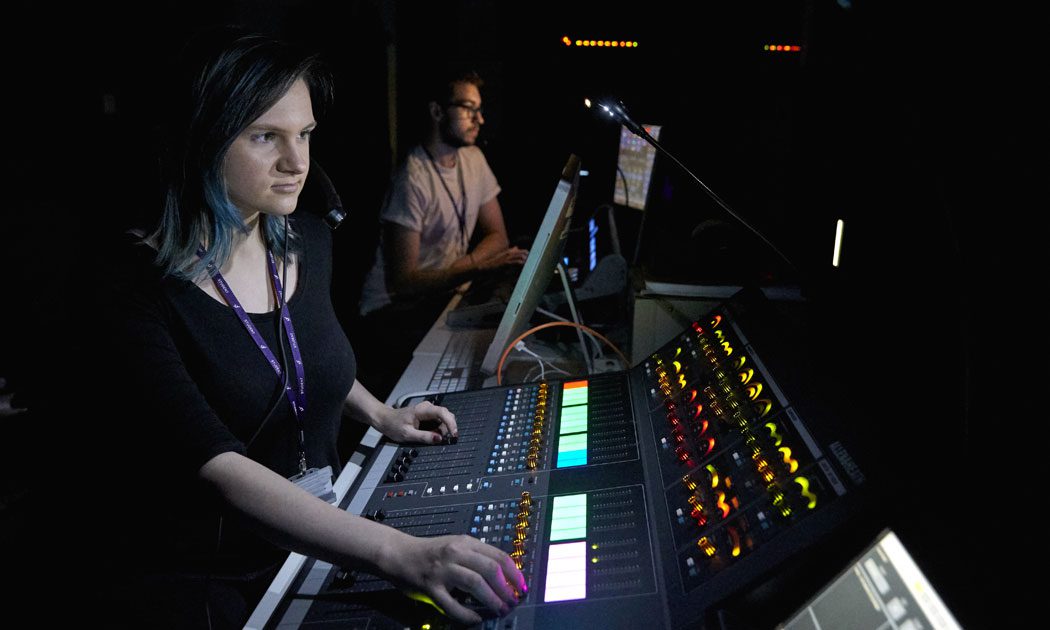 This course offers higher level study in Art and Design Games Design. You will use industry standard software and will be working creatively to design, develop and realise a playable game outcome. The modules provide you with the opportunity to showcase your creative and technical skills to achieve.

This qualification includes the following course content:

Contextual Studies

• Unit 1 Professional Development/ Mandatory Unit
• Unit 2 Contextual Studies/ Mandatory Unit
• Unit 3 Pearson Set Project/ Mandatory Unit

Design/Practical Units

• Unit 4 Techniques and Processes
• Unit 12 Screen Based Practices
• Unit 18 Digital Design Practices
• Unit 21 Game Design Practices
• Unit 23 Game Design

On this course you will have access to and utilise industry standard software, including Unreal Games Engine 5, Unity, GameMaker2 Studio and Blender. This course will provide a solid foundation in a fast-growing digital industry. You will learn how to create games and apply and integrate different types of game technology. There will be mix of practical and theoretical learning vital for an understanding of this field. You will also learn about Computer Games coding, Game Design Theory, Game Interface Design, audio engineering for games, and aspects of Animation related to the production of computer games. This is a full-time course delivered on campus which includes classes, practical tutorials, project work and self-study sessions.

This course is suitable for anyone who is considering a career for career a a junior developer role within the Computer Games Industry. The HNC Games design qualification integrates progression routes to our 2nd year HND Games Design course.
You will be assessed through coursework for both practical and theoretical elements. The form of assessment on the course will assist you as you progress either into further vocational learning or to related academic qualifications.

Each unit is graded as Pass, Merit or Distinction and an external verifier validates assessments procedures and grades.
Most reading materials for this course are available from the college library, however, you may need to purchase industry related textbooks that are relevant to your studies. There will also be opportunities to take part in educational visits and/or competitions.
HNC Art and Design Level 4
For entry onto this qualification, learners must have a minimum of 64 UCAS Tariff points from the one of the following qualifications:

• BTEC National (Diploma or Extended Diploma) in a relevant Creative subject
• GCE A and AS levels with at least one Creative subject at A level.

Plus, GCSE English – grade C / 4 or above.

Applicants will be invited to an interview where they will be required to present a showcase of vocational related work or discuss vocational experience or vocational understanding of the computer games industry . For mature applicants vocational or work-based experience may be taken in consideration instead of A level or BTEC qualifications.
Can I get help with fees?
Funding may be available to support your learning as an adult (aged 19+) studying at Dudley College. Check out the Financial Support guidance for more information.