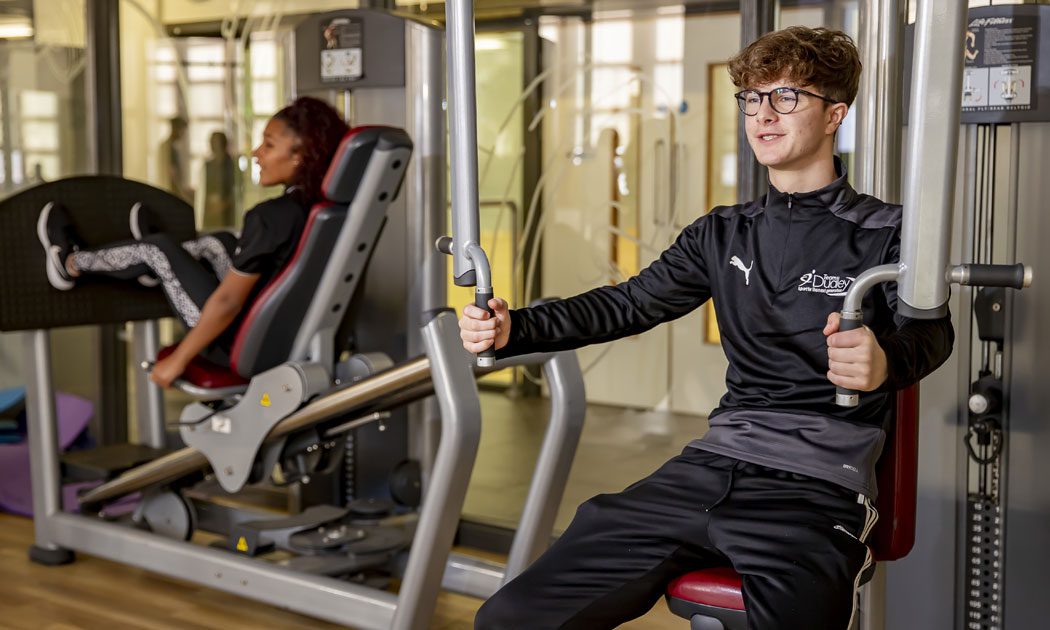 The aim of this qualification is to train learners to a professionally competent level, enabling them to prescribe,
plan and deliver safe and effective exercise programmes, developing their skills knowledge to pursue a career
in personal training.
This qualification includes the following modules:
• Anatomy and physiology, functional kinesiology and concepts and components of fitness.
• How to gather and analyse client information using the most accepted techniques.
• How to assess a client's current health and fitness status.
• How to plan and conduct a physical activity session, within a variety of environments using multiple resources.
• How to perform a client consultation using the most accepted methods and providing strategies for successful behaviour change.
• How to communicate effectively to build successful relationships with their clients and other health care professionals.
The assessments for this qualification are:
• Anatomy and physiology for exercise: (Multiple choice exam)
• Know how to support clients who take part in exercise and physical activity: (Case study)
• Health, safety and welfare in a fitness environment:(Case study)
• Principles of exercise, fitness and health: (Multiple choice exam)
• Planning gym-based exercise: (Practically assessed)
• Instructing gym-based exercise: (Practically assessed)
• Anatomy and physiology for exercise and health: (Multiple choice exam)
• Applying the principles of nutrition to a physical activity programme: (Multiple choice exam)
• Programming personal training with clients: (Practically assessed)
• Delivering personal training sessions: (Practically assessed)
There are direct links to the national occupational standards in
• Instructing Exercise and Fitness
• Instructing Physical Activity and Exercise
All class-based materials will be provided.
1st4Sport Level 3 Diploma in Fitness Instructing and Personal Training
This qualification will lead to employment in the industry of Sport or to further study/higher education, including qualifications in related sectors, like Sports Massage, where they will be provided with the knowledge and skills to practice sports massage alongside personal training in the health club environment or own business.
Alternatively, learners may broaden their knowledge and skills by progressing onto qualifications mapping to additional branches of the Level 3 Standards, such as Exercise Referral and Leisure Management.
The qualification will provide knowledge and practical skills to enhance provision alongside other academic courses such as: National Diploma in Sports Studies, A-level PE and HND in Sport and Leisure.
For entry onto this qualification learners must be aged 18+ wishing to pursue a career in the health and fitness sector as gym-based fitness instructors and personal trainers.
Can I get help with fees?
Funding may be available to support your learning as an adult (aged 19+) studying at Dudley College. Check out the Financial Support guidance for more information.