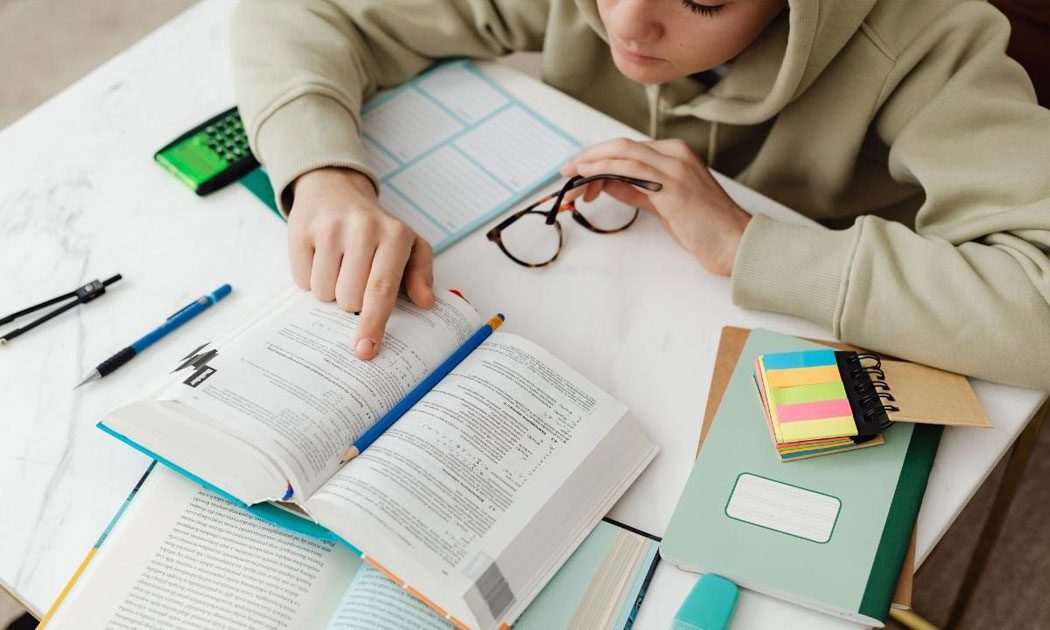 GCSE English Language is a 20 week course starting in January. It will focus on reading and writing as well as speaking and listening skills
It is expected that all learners will independently complete at least one hour per week of blended learning, this learning will be set by your course tutor.
This qualification includes the following modules:
• Non-fiction and fictional reading and writing
• Speaking and listening
This is an intensive course with ongoing assessment throughout. The assessment for this qualification is an end of course examination consisting of two papers:
• Paper 1 - Fiction and Imaginative Writing
• Paper 2- Non- Fiction and Transactional Writing
All class-based materials will be provided and you will be advised at the start of the course of the texts to be studied.
GCSE English Language (Edexcel)
This qualification will lead to employment, further study or higher education. GCSE English is a basic requirement for many higher level courses. Many employers also consider GCSE as a minimum requirement for employment.
For entry onto this qualification learners must have either a grade 3 / D within GCSE Language or have achieved Functional Skills Level 2. From this you will be required to complete a writing diagnostic assessment; this assessment could take up to an hour so please leave adequate time for completion.
Your assessment will then be reviewed by a member of the GCSE English team and following this you will be invited back to college to receive feedback.
Please note that this course is for adult learners.
Can I get help with fees?
Funding may be available to support your learning as an adult (aged 19+) studying at Dudley College. Check out the Financial Support guidance for more information.