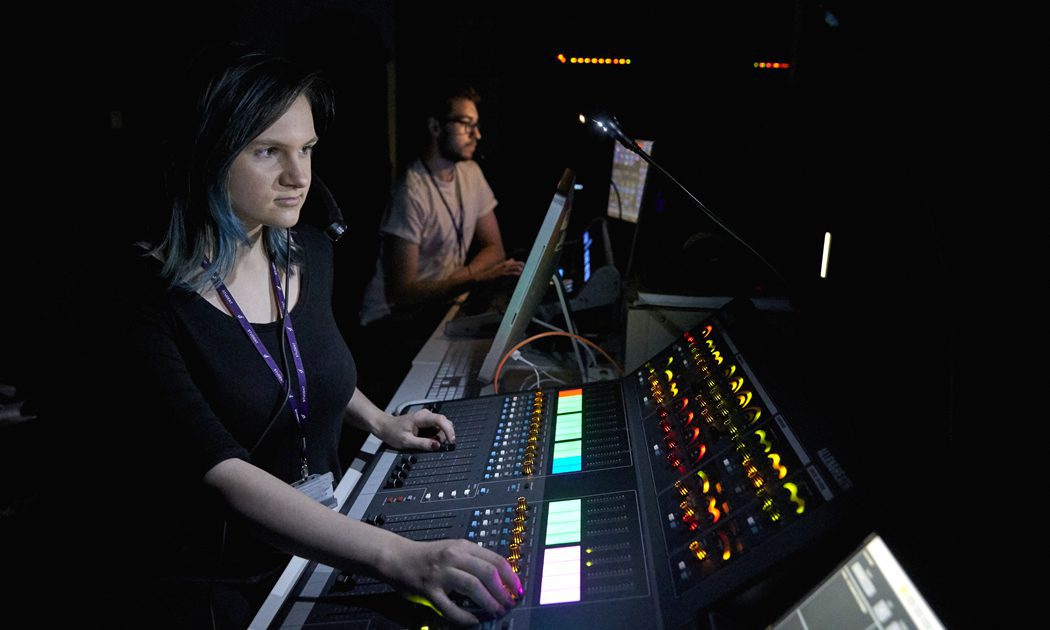 This qualification will provide you with an opportunity to stretch and refine your music based practical skills, whilst building your brand, based on your personal interests and area of expertise.

For example:

Artists who want to develop, record, promote and perform original material.

Bands who want to develop repertoire and promotional material for entering the lucrative corporate/wedding entertainment industry.

Producers, engineers and composers who want to build their portfolio to support freelance work.

The course consists of 7 units that allow you to establish a starting point before developing your creative practice, through to marketing and presenting your brand:

1: Deconstruction
This unit aims to establish a starting point for the development of a creative practitioner. You will critically analyse your current creative practice and the marketplace you intend to enter.

2: Market Analysis
This unit is designed to allow you to gain an in-depth understanding of current marketing techniques and strategies. In doing so, you will gain a deeper understanding of how to market your personal brand.

3: Brand Development
This unit aims to develop the your creative practice, using the evaluation of your creative practice as the basis to plan and implement a proactive development process, leading towards a large-scale realisation of your own creative work.

4: Skills Development
This unit is designed to give you the opportunity to develop advanced skills in areas relevant to your creative practice.

5: Marketing a Brand
This unit is designed to give you the opportunity to develop a marketing strategy and a range of professional promotional assets to support the showcase of your work.

6: Presenting the Brand
This unit is designed as a showcase for your creative output.
A wide variety of assessment methods are used in the delivery of this qualification in order to make sure learners receive credit for achievement, and everyone is encouraged to reach their full potential in all aspects of the course.

Assessment may involve various activities or types of evidence, and is conducted in ways that ensure all learners can access the assessment.

In general, the types of evidence required from learners may include:

• Video footage
• Audio recordings
• Written work
• Presentations
• Screencasts
• Websites
• Tutor observation
A variety of materials will be necessary for the course and access to computors will be available during college open hours.
On completion of the course you will awarded a Level 4 Diploma for Creative Practitioners.
This qualification is designed to offer direct progression into self employment as an artist or entrepreneur in the creative industries. It can also be used as an entry qualification for further undergraduate training in creative industry subjects at UK and overseas universities.
To study this course you must already have acheived a Level 3 Music Performance or Production qualification and a Grade 4 or above in English Language.

Evidence of music performance and/or production skills is desirable.

Once you have made a n application you will be invited to an interview and asked to provide a brief outline of your career aspirations and your planned approach to the course.