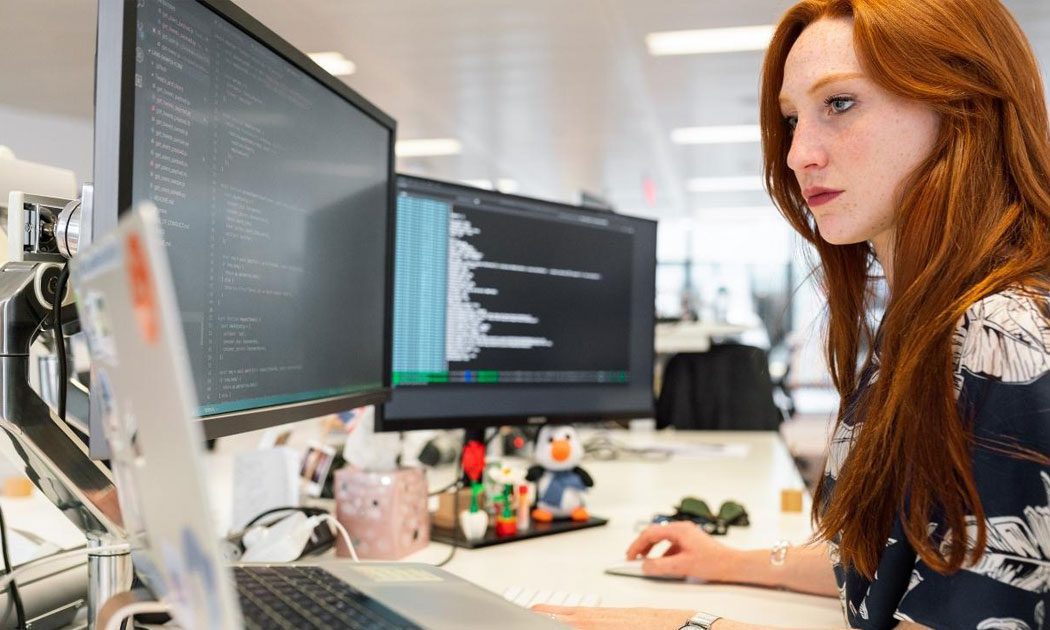 This course offers learners the opportunity to develop a range of technical digital skills and complete a significant industrial placement. The skills gained in class will be greatly enhanced by the work placement. Career options might include becoming an infrastructure technician or a role in IT support. Students can progress into roles such as:

IT Support Technician

IT Security Co-Ordinator

IT Infrastructure Technician

This course is suitable for anyone wanting a career in digital infrastructure and support, during the course learners will develop both their knowledge and practical skillsets in these areas. This qualification is suitable for students looking to develop both knowledge and practical skills in the digital sector.
You will be assessed in year one with two examinations and an employer set project. During the second-year, assessment is based on an occupational specialism and completion on a substantial work placement. All assessments are externally marked, there is no course work involved.
Access to a computer and Internet at home is essential, but all the required software comes as part of the Office 365 suite that all learners are given when they enroll. Access to methods/devices to be able to save and back up your work is desirable.
On sucessful completion of the course you will be awarded a quaification in Level 3 T-level Digital Support Services (Digital Infrastructure specialism).
Students completing this course usually go on to further study on a higher or degree level apprenticeship programme or a higher education programme including BSc. Learners often gain employment and continue on to a higher level apprenticeships following their successful work placement. .

This course can lead to careers as an:

IT Support Technician

IT Security Co-Ordinator

IT Infrastructure Technician
A minimum of 5 GCSEs grade 4 or above including Maths and English language.