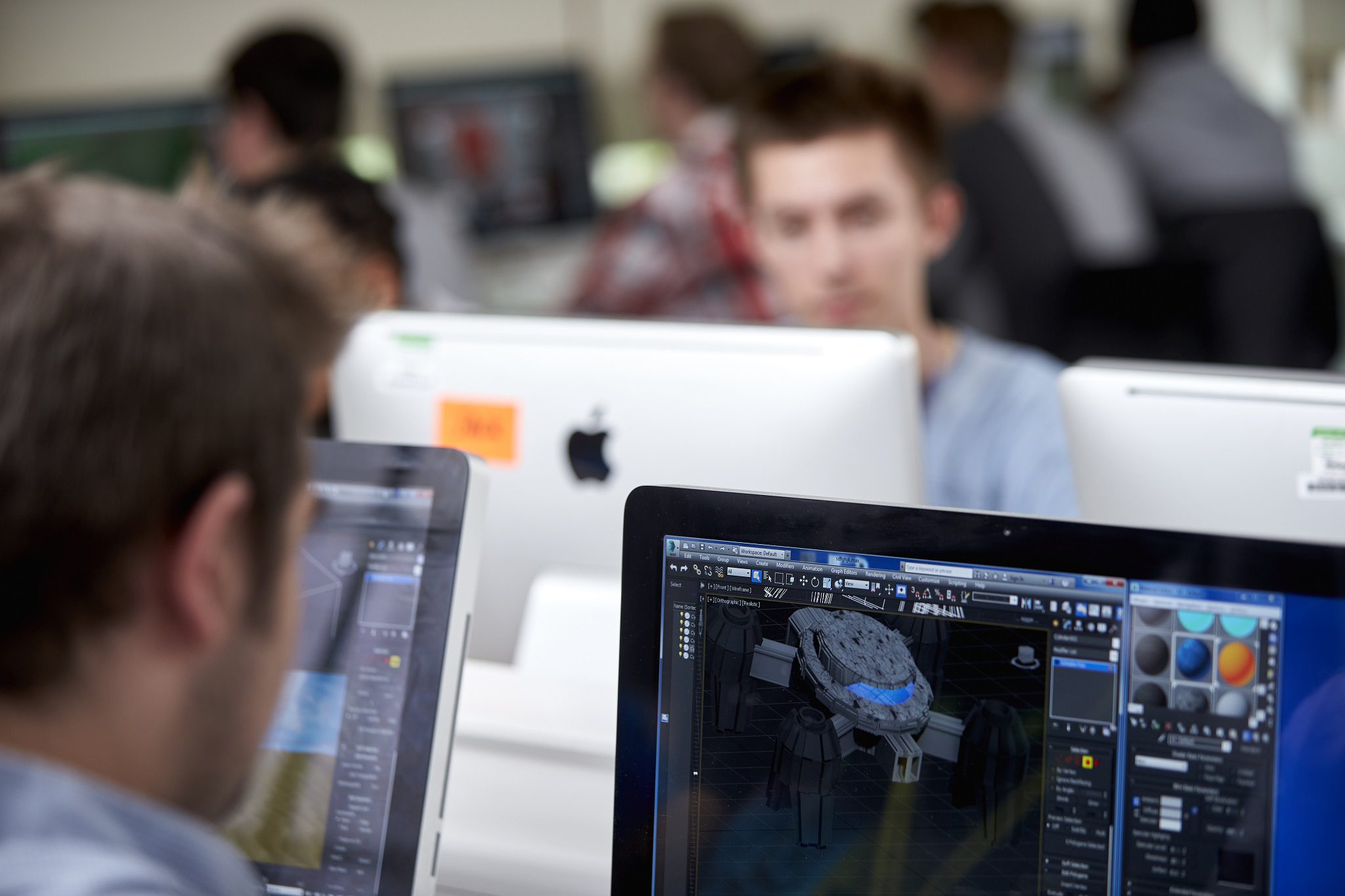 This exciting and diverse course combines various creative digital media disciplines including film, television, radio, advertising, photography, publishing and print. You will learn the fundamental skills needed to succeed in these challenging sectors and you will be encouraged to think and work creatively on a variety of projects. These projects will provide you with hands on experience with an opportunity to work on live, challenging briefs that equip you with the skills needed to succeed in this dynamic industry.

You will be working in a professional environment using industry standard software including the latest equipment, software and Apple Mac computers. Educational visits will also form an integral part of the curriculum.
You will be assessed through coursework for both practical and theoretical elements and in the form of two short, paper-based exams. This will assist you as you progress either into higher levels of vocational learning or to related academic qualifications, by providing independent assessment evidence of learning alongside a practical portfolio-based assessment.
Materials that you will need to purchase independently for your course will include; a pen, note paper, memory/USB stick, memory card for use with cameras. (SD minimum Class 6 - minimum of 8 GB).
HNC/HND Media, BA in related subject areas such as media communication, cultural studies, film/television production, advertising, broadcast journalism, radio production, marketing, publishing and print.
You must have a minimum of 4 GCSEs at Grade 4 or above, including English and maths. You will also need appropriate experience, which could include:
• Level 2 media qualification such as a BTEC or GCSE (which you could be currently studying or have already completed)
• A portfolio of work which showcases your creative flair for the subject.
• Any other demonstration of your written/verbal communication skills.