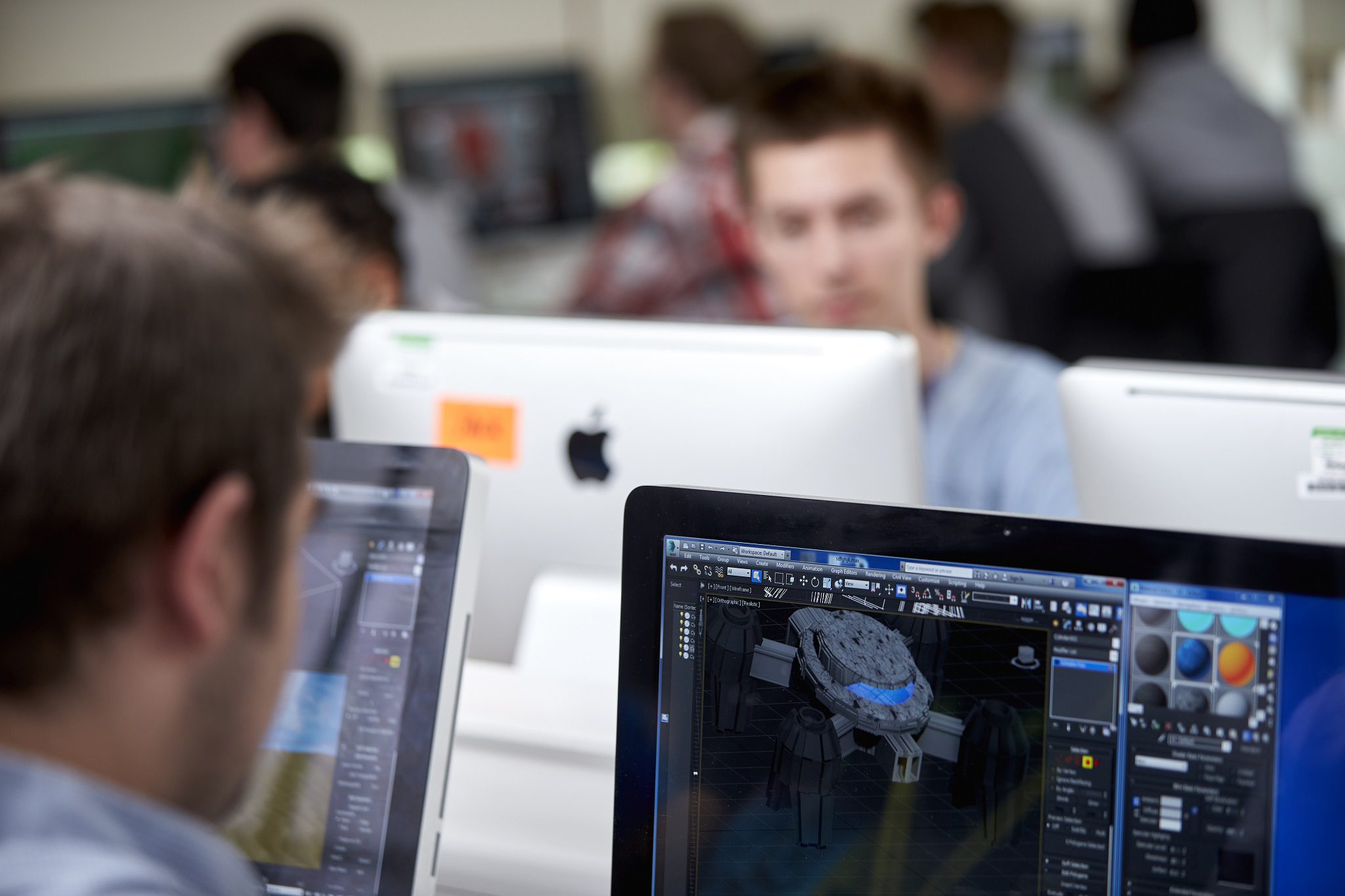 This course is designed to be an introduction to the Creative Industries and will offer a taster of Media, Photography, Sound Design and Animation. It will prepare you for further progression onto the next level course in these subject areas as well as providing you with skills needed in any industry.?
Whilst on this course you will learn and develop a wide variety of transferable skills including organisation, researching, working with others, personal development and progression. You will also develop practical skills in design, photography, moving image and you will have the opportunity to develop your confidence.

You will build your creative skills in a range of practical workshops whilst gaining valuable experience in the Creative Industries. Through these activities you will learn how to see and respond to the world through artistic and creative methods as well as learning valuable key skills needed in any career.





Non-standard UK/EU/EEA residents and international students - contact the international office on 01384 363 356 or email:?international@dudleycol.ac.uk.

You may be eligible for fee concessions - to find out more visit the?fee concessions section of our website.
You will be assessed through coursework for both practical and theoretical elements.
Please note that you may be asked to complete an initial assessment for any course offered at the college.
Digital equipment including computers, software and cameras will be made available to you by the college. Materials that you will need to purchase independently for your course will include; a pen, note paper, memory/USB stick, memory card for use with cameras (SD minimum Class 10 - minimum of 8gb).
Upon successful completion of the course you will be awarded a BTEC Introductory Diploma in Vocational Studies.
Four GCSEs at grade E / 2 to G/1 including English and mathematics. A keen interest in the Creative Industries is essential. All applicants will be interviewed and should bring with them examples of creative work.