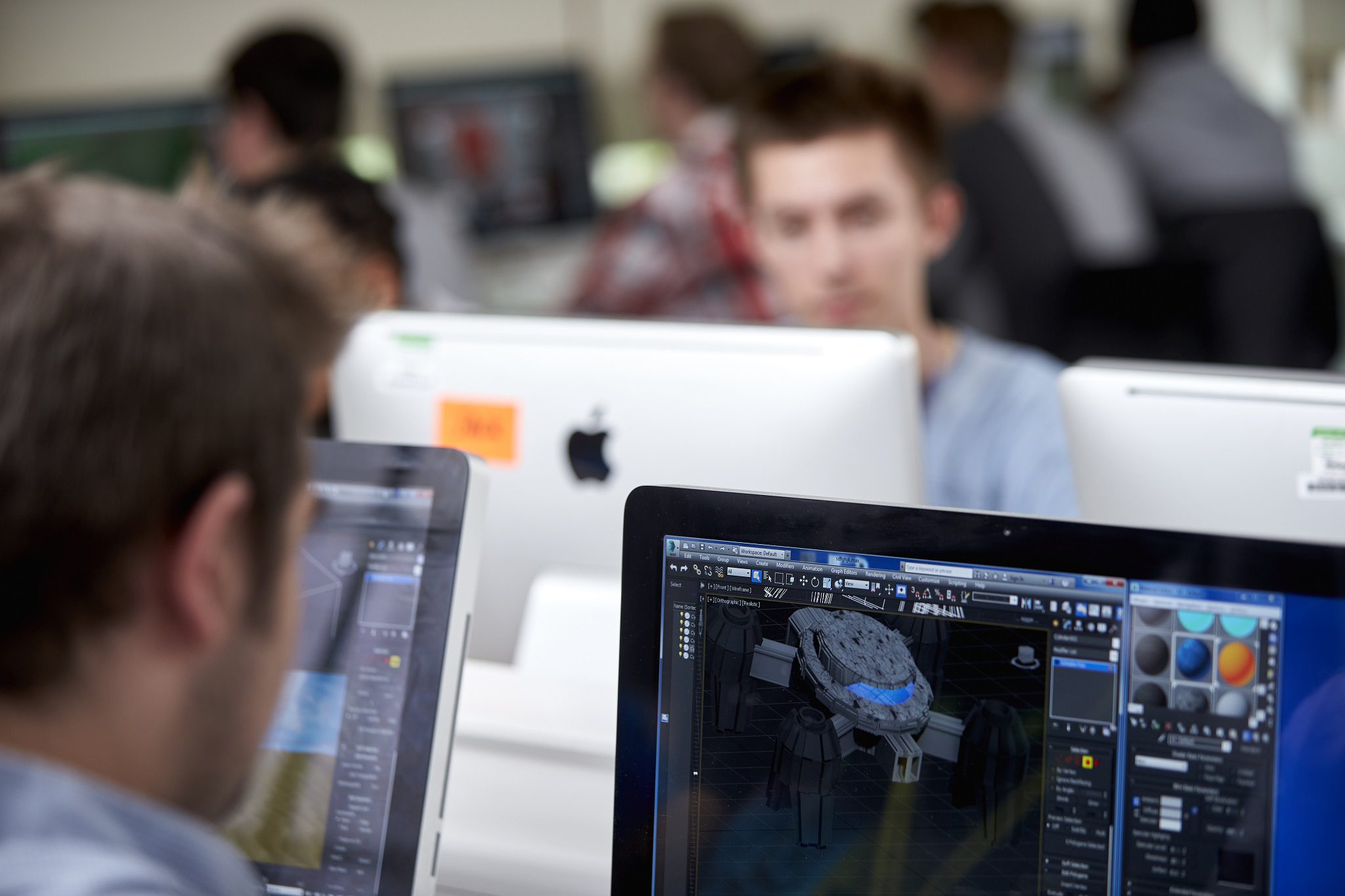 This qualification is designed for students who wish to start up their own project or company and wish to explore and extend their creative practice within the creative industries. It can be used as a starting point for students who have identified a specific project that they wish to work on or to enable them to explore the basis of entrepreneurial activity by developing essential business and management skills to identify and respond to business opportunities in the creative sector.

This creative course will give you the knowledge, practical experience, and confidence to progress into a career within the creative industries. It is aimed at dedicated students who want to move into the creative industries or further training and are looking for a practical training and a nationally recognised Level 4 qualification.

This course is delivered by experienced professionals who are experts in their fields. Skills covered are tailored to industry requirements. The course is practically driven but also demands academic ability to build a solid grounding in production theory, industry knowledge, and business skills.
Setting up a creative enterprise is an ideal progression route for anyone involved in the industry. During the course you will be given time and space to explore and develop ideas for your own creative enterprise.

During the course you will:

• Learn essential business theory and models to provide a solid foundation of the knowledge and practice of building a creative enterprise.
• Learn marketing theories and models and practically apply them to your own creative enterprise.
• Develop your branding.
• Produce your own promotional videos.
• Explore the different possibilities of using visual media such as animation and illustration.

Semester 1

The first semester is all about building the foundations of your knowledge and skills. Business and marketing theory is supplemented with practical skills such as filming, post-production, graphic design and illustration. A major aspect of these first few months is letting you explore your own ideas with support and guidance from your tutors and peers. Reflective practice makes up a core aspect of the first semester.

Semester 2

You will use this semester to continue the development of your creative enterprise. By this point you will have the skills and knowledge to further develop your creative enterprise into an end product. A written business plan and a presentation along with a portfolio of practical work will form the basis of the assessment.
The course is assessed through a variety of methods including practical work, reflective practice and journal, groups discussions and presentations.
Digital equipment including computers, software and cameras will be made available to you by the college. Materials that you will need to purchase for your course will include; a pen, note paper, memory/USB stick, memory card for use with cameras (SD minimum Class 6 - minimum of 8gb).

There is an expectation that learners take part in educational visits tailored to their programme of study. The costs for these vary and can be compulsory.
You will achieve a UAL Professional Diploma in Creative Enterprise.
Typical progression would be employment, self-employment and/or further progression to Higher Education. The course has been designed to provide you with the skills, knowledge and understanding necessary to develop your careers as creative professionals. This qualification will provide you with an opportunity to cultivate your employability by developing your creative enterprise skills, expanding your contact base whilst developing your start-up projects and professional practice.
The course is designed to be studied either:

After studying A Levels or a BTEC National Extended Diploma. You should therefore have already achieved one of the following in order to apply:

1 full A Level in a creative subject or BTEC National Extended Diploma in a creative subject.

OR

By experienced creative professionals with relevant experience in their chosen creative discipline.