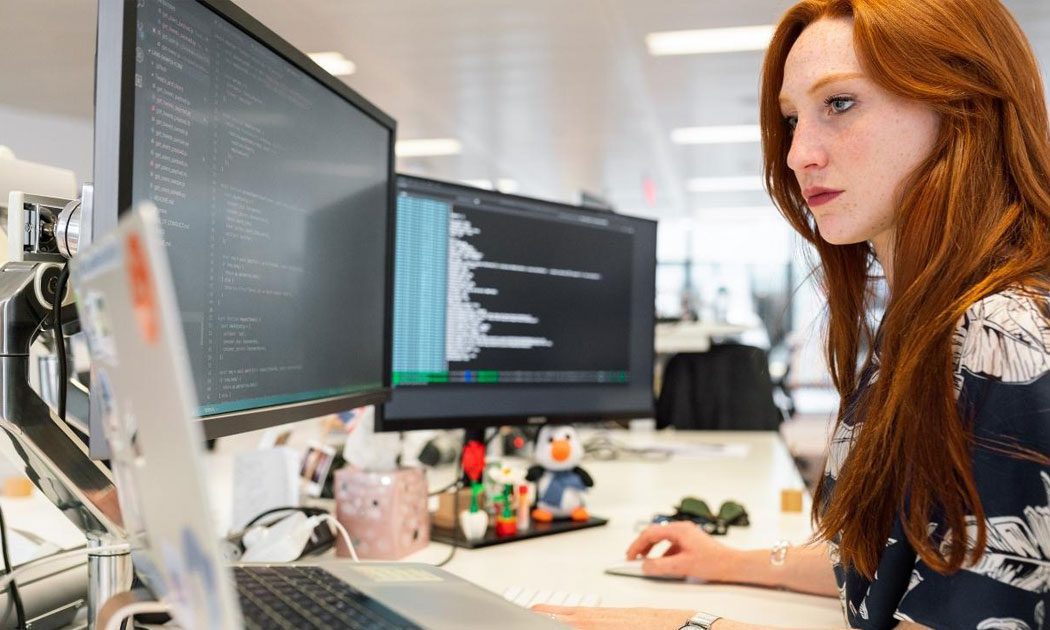 This qualification prepares learners who are looking towards a career in Information Technology.
This is a 20 week course, aimed at individuals seeking an understanding of the most common hardware and software technologies in business and certifies the skills necessary to support complex IT infrastructures. CompTIA A+ is a powerful credential that helps IT professionals worldwide advance their IT career.
This qualification includes the following modules:

• Mobile Devices
• Networking
• Hardware
• Virtualization and Cloud Computing
• Hardware and Network Troubleshooting
• Operating Systems
• Security
• Software Troubleshooting
• Operational Procedures
The assessments for this qualification are:
2 online examinations; successful completion of both exams qualifies an individual as being CompTIA A+ certified. There are multiple choice tests at the end of each topic/chapter to reinforce learning and prepare the learner for the 2 final exams.
Learners will be expected to complete weekly blended learning tasks (independent study) via the college's virtual learning environment to compliment the classroom sessions.
A+ certified professionals have mastered the technologies found in today's extensive and varied IT environments, from mobile to traditional devices and operating systems. They can confidently handle the most challenging technology problems more efficiently.
All class-based materials will be provided, and all learning resources will be provided by the College's VLE environment, Blackboard.
A course textbook may also be purchased.
A PC technician's basic toolkit would be advantageous.
Successful completion of the A+ 1101 and A+1102 exams leads to professional A+ certification. This is recognised globally by employers in the IT sector.
This qualification will lead to employment in the industry of Information Technology or students may progress onto further study/higher education, such as other CompTIA qualifications
For entry onto this qualification, you MUST be computer literate and ideally have some basic knowledge of computer hardware and software.
Can I get help with fees?
Funding may be available to support your learning as an adult (aged 19+) studying at Dudley College. Check out the Financial Support guidance for more information.