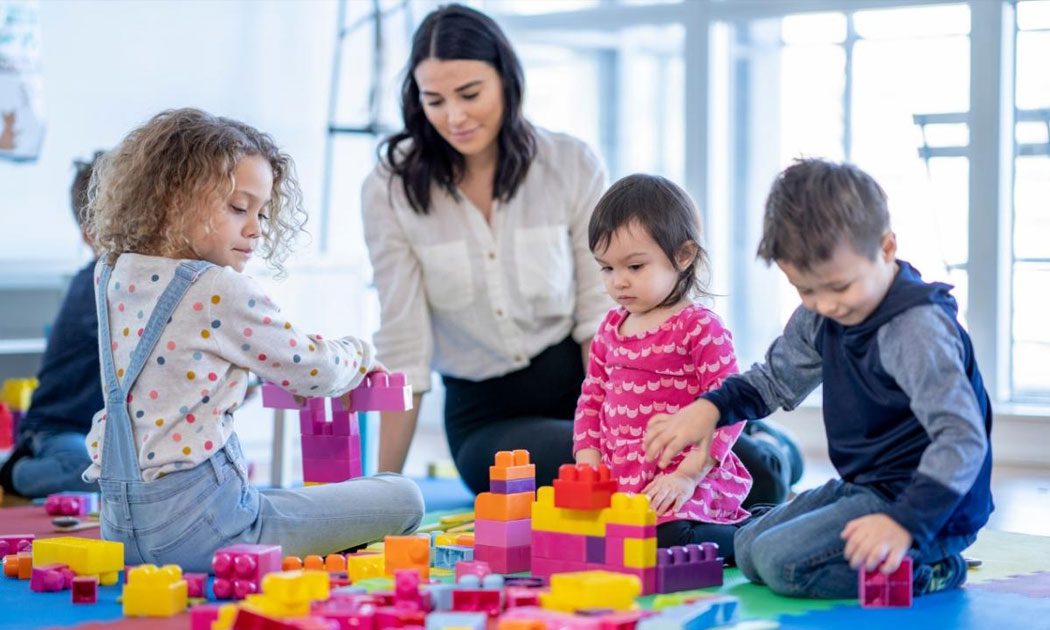 This qualification provides learners with an in-depth understanding of the knowledge and skills needed when working directly with children and young people in school and college environments.
This qualification includes the following modules;
Children and young people's development,
Supporting children and young people's positive behaviour and communication and professional relationships.

Learners need to show competence in both skills and knowledge, they will need to be working or be on a
practical placement during the taught programme of study in a learning environment (school or college).
The assessments for this qualification are written assignments, practical work, observations, presentations and portfolios.
Once the employer and assessor are satisfied the apprentice is consistently working at, or above, the level of the occupational standard the apprentice must complete the following approved qualifications mandated in the standard prior to being put forward for EPA:
- English and maths (Level 2)
The apprentice also must submit a portfolio of evidence that will underpin the Professional Discussion. This cannot include reflective accounts or witness testimonies.
All class-based material will be provided but you will need to provide textbook, pens and paper.
This qualification will lead to employment in the industry of care a& early years or to further/higher study.
For entry onto this qualification you should be at least 16 years old, you must be in paid or voluntary employment and hold a clear DBS.
Can I get help with fees?
Funding may be available to support your learning as an adult (aged 19+) studying at Dudley College. Check out the Financial Support guidance for more information.