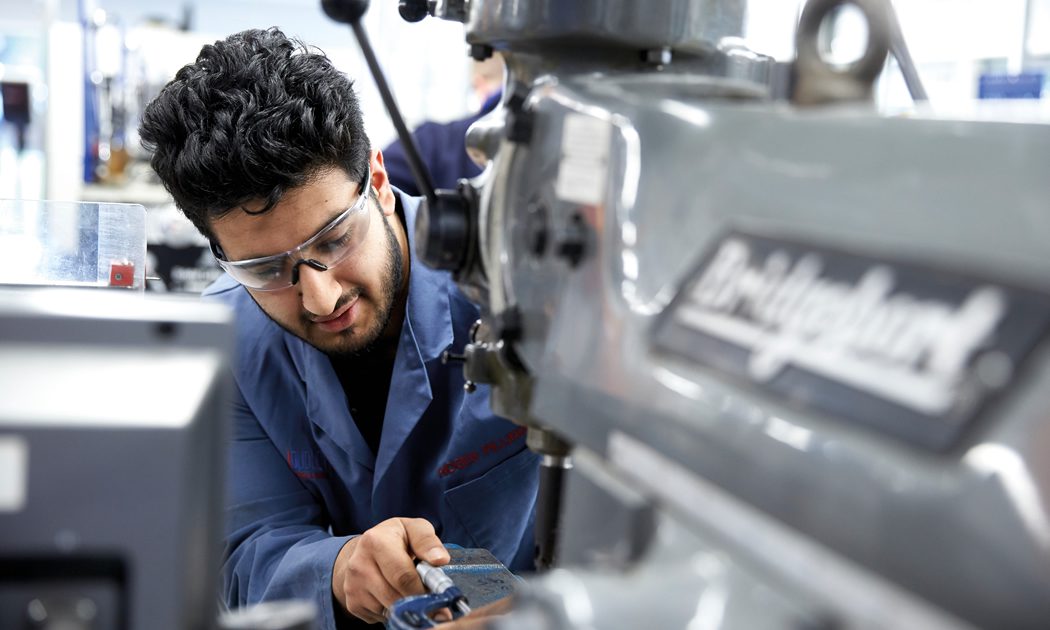 - Discuss the term Building Information Modelling in the context of local, national and global developments in the construction industry
- Describe the basic concepts surrounding Building Information Modelling
- Discuss the differences in purpose between Building Information Modelling and its associated outcomes, and traditional forms of construction information
- Assess ways in which the design and construction process of an asset influences the way that asset is managed and maintained.

The aim of this Course is to provide students with the background knowledge and understanding of Building Information Modelling (BIM) in the context of the construction industry. Students will be
introduced to the drivers and benefits associated with BIM, as well as the terminology, which surrounds BIM.

Topics included in this unit are the relationship between design, construction and operation, and the relevance of information management in regard to BIM and how these concepts influence the entire process of the way an asset is managed and maintained.

The knowledge and skills gained in this unit will allow students to understand the importance of Building Information Modelling in the context of current roles and responsibilities that exist within the construction industry, and effectively understand how this may influence future choices in their professional career. Progression from the Level 3/Higher Apprenticeship could lead to Construction Design Manager, Construction Quantity Surveyor, Construction Site Manager, and Civil Engineering Site Manager.
The programmes will include the knowledge, skills and behaviours required to achieve elements of professional recognition and can be the starting point to obtaining membership with relevant bodies.
No specific entry requirements, a basic understanding of computer drafting software.
Can I get help with fees?
Funding may be available to support your learning as an adult (aged 19+) studying at Dudley College. Check out the Financial Support guidance for more information.