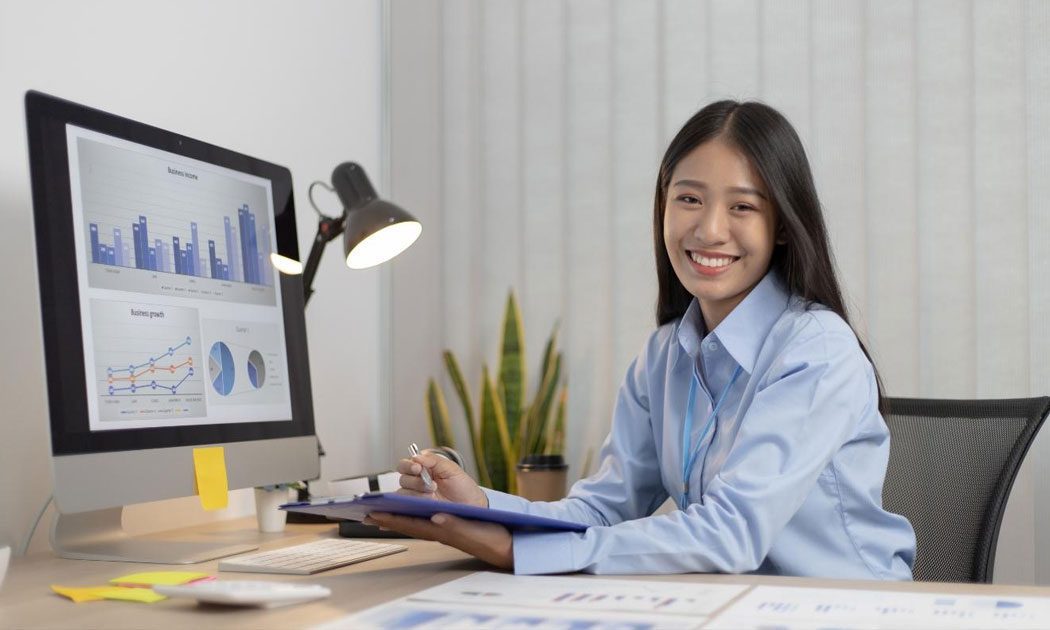 This course provides you with the knowledge and understanding to achieve competence in Financial and Managerial accounting at an Advanced and Professional Level.
This qualification includes the following modules:
Financial Statements of Limited Companies
Management Accounting
Budgeting
Management Accounting
Decision and Control and a further two optional units which will be selected at the discretion of the college.
The assessments for this qualification are computer based assessments spread over the course of the programme, there are 5 individual assessments for each of the units studied and then a further synoptic assessment which will take place at the end of your programme which covers content from the units studied and enables students to showcase their analytical and evaluative skills.
As part of your programme of study you will also be expected to complete regular homework which will be assessed and feedback provided.
All class-based materials will be provided. The recommended text books costs approximately £20.00 each (to be advised at induction) but these are not essential.

In addition learning materials will be available to all students on MS Teams. Students are required to provide their own stationery including plastic wallets, lever-arch files, folders and calculator.

You will pay Dudley College directly for your assessment fees on enrolment. You will also need to pay a membership fee directly to the AAT and you must be a current member of AAT throughout the year.

Your course fee includes one sitting of each exam - if you need to resit an exam there is a cost of £75 per module.
AAT Level 4 Professional Diploma in Accounting
This qualification will lead to employment in the industry of Accounting or to further study/higher education, including chartered accountancy qualifications; such as CIMA, ACCA or ICAEW.
For entry onto this qualification learners must have achieved the AAT Level 3 Diploma in Accounting qualification and have obtained at least a merit grade overall (you must have completed the whole qualification and be able to your provide a copy of your certificate or AAT statement of Achievement at the point of enrolment), plus it is desirable that you are employed in an accounting role.

If you have studied AAT prior to the introduction of the AQ2016 syllabus you will be asked to sit an AAT skills scan prior to enrolment and your results will determine your suitability for this qualification.
Can I get help with fees?
Funding may be available to support your learning as an adult (aged 19+) studying at Dudley College. Check out the Financial Support guidance for more information.