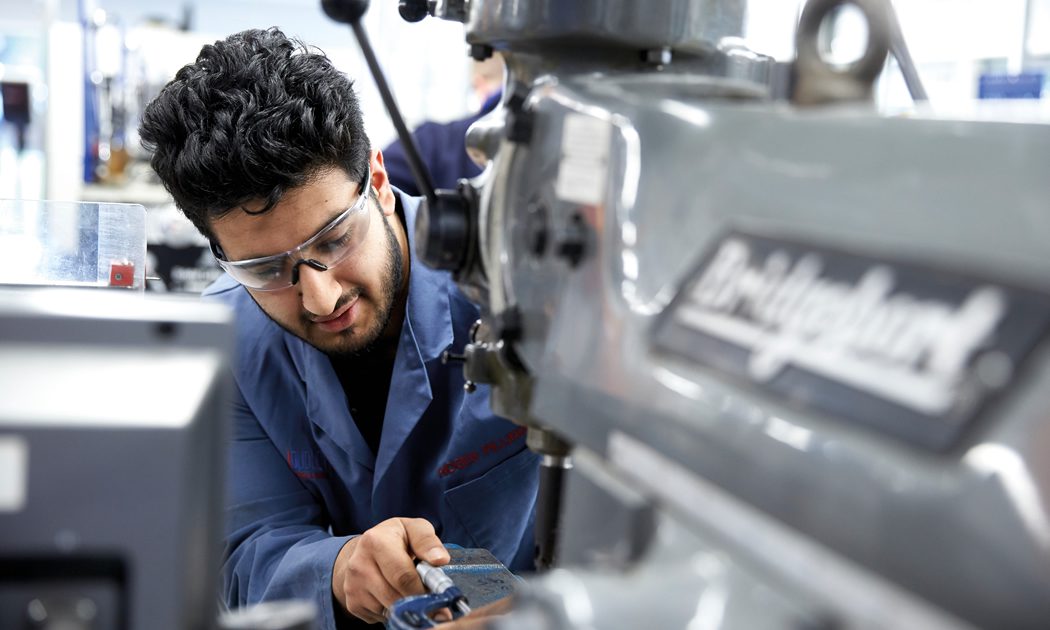 This 3D Modelling and Rapid Prototyping Course to support learners who have an interest in this subject and wish to pursue a career in engineering specifically aligned to Computer Aided Design. Learners may have completed a previous Engineering qualification and wish to progress onto Level 3 or higher-level qualifications, or to gain/develop knowledge and skills required to work in industries where there are requirements to utilise industrial software and new technologies of the future.
This qualification includes the following modules:
- Safe working practices for AM processes
- Examine the technology and characteristics of additive manufacturing
- Design considerations for AM processes
- Develop a component using additive manufacturing processes safely
- Manufacture of a component using an AM process.

Learners will expand their knowledge and understanding of how to create 3D parts using CAD and produce the parts using the 3D printing.
There are no formal assessments.
This can be used as a CPD course to upskill within their current working environment, using high specification equipment.
All class-based materials will be provided but you will need to provide a pen and a note pad.
This qualification will lead to employment in the industry of advanced manufacturing or to further study/higher education. This could include a range of short/CPD courses on offer, as well as Level 2/3 Engineering qualifications. All learners will be assessed on an individual basis.
For entry onto this qualification learners must have a keen interest in advanced manufactiuring. A background or previous study in an engineering specific qualification may be an advantage.
Can I get help with fees?
Funding may be available to support your learning as an adult (aged 19+) studying at Dudley College. Check out the Financial Support guidance for more information.